Paul McCartney Reveals How He And John Lennon Wrote The Beatles Biggest Songs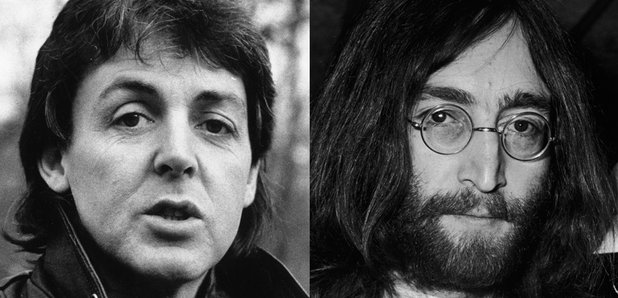 The musician has opened up about how closely he worked with the late and great John Lennon, when writing songs for iconic band.
If there was ever any doubt about how closely the two great artists worked together, the 74-year-old has confirmed that it was indeed a true meeting of minds.
"There's a million ways to write, but the way I always used to write was with John and it would be across from each other, either in a hotel bedroom on the twin beds, with an acoustic guitar and we're just looking at each other." The singer told the BBC.
"He'd make up something, I'd make up something and we'd just spin off each other."
McCartney was full of praise for his former friend and bandmate, adding:
"The nice thing for me is seeing John there, him being right-handed, me being left-handed, it felt to me like I was looking in a mirror.
The performer spoke candidly and frankly to the broadcaster, confessing that "I don't try and escape it. I just know there's no way I can find someone now who's going to write better stuff with me than I wrote with John."