Ron Howard to Direct New Beatles Documentary
16 July 2014, 14:00 | Updated: 16 July 2014, 14:53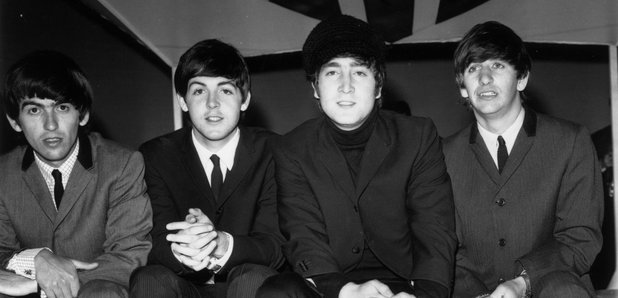 The Bealtes film will include interviews with Paul McCartney, Ringo Starr, Yoko Ono and Olivia Harrison
Director and ex-Happy Days actor Ron Howard will directed the upcoming Beatles film.
The so-far untitled documentary will be directed by Howard and focus on the early years of the Fab Four's career, concluding with their last public concert in 1966.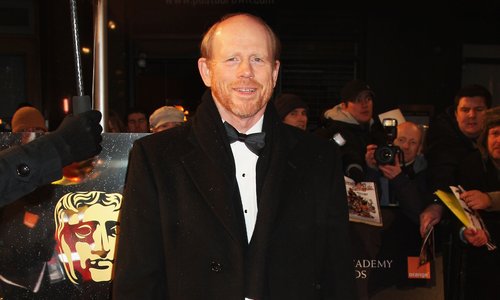 The film is a co-production involving The Beatles' own label Apple Corps and Howard's producer partner Brian Grazer and has the full co-operation of Paul, Ringo, Yoko and George Harrison's widow Olivia and will feature never-before-seen footage of the band from fans all over the globe.
"I am excited and honored to be working with Apple and the White Horse team on this astounding story of these four young men who stormed the world in 1964," says Howard. "Their impact on popular culture and the human experience cannot be exaggerated."
The story will begin with the band's early days gigging at the Cavern Club in Liverpool and will look at the phenomenon that was Beatlemania.
Early days, but we're already excited about this one!
Find out more about The Beatles Live Project.
Watch The Beatles perform 'Help' below: