The Beatles Release New EP On iTunes
25 September 2014, 10:57 | Updated: 29 September 2014, 16:29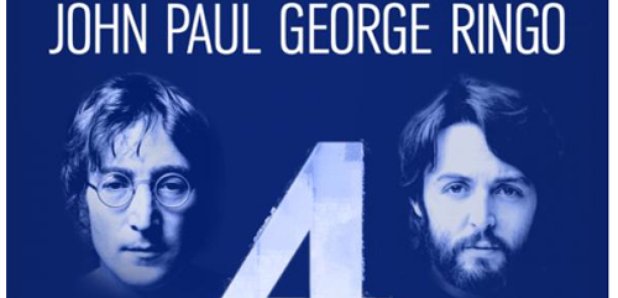 The fab four are sharing a free collection of their solo songs via a brand new sampler
The Beatles shared a free EP with the world on iTunes last night featuring four solo songs from each of the legendary musicians.
John Lennon's 'Love', George Harrison's 'Let It Down', Paul McCartney's 'Call Me Back Again' and Ringo Starr's 'Walk With You' were released on the music site yesterday making up the brand new mini-album, simply named '4'.
Although all four records have previously been released, Universal Music - who own the band's back catalog - confirmed this was the first time solo songs from each of the British stars have been packaged together in such a way.
The Beatles' official website is encouraging fans to download the free collection so they can 'experience a taste of the individual brilliance of John, Paul, George and Ringo'.
'4' is available to download here or you can listen to the solo singles below.