The Beatles Release 'Words of Love'
10 February 2014, 12:07 | Updated: 21 March 2014, 10:46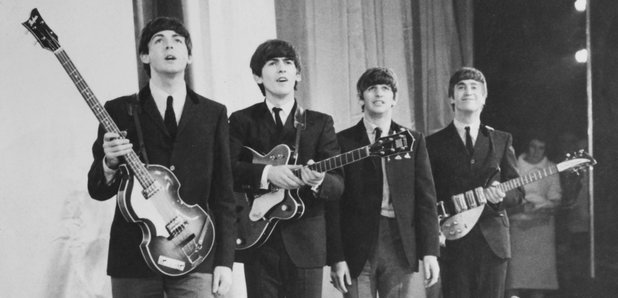 No, your eyes aren't deceiving you – a new video of The Beatles covering Buddy Holly's 'Words of Love' has been released:
It's been over forty years since the Beatles recorded their last music video.
This one was recorded a year before the band released the song on the 1964 album Beatles For Sale, and gives an insight into the close relationship between The Fab Four, John Lennon, Paul McCartney, Ringo Starr and George Harrison.
The video mixes footage from the band's performances with animations and snippets of the band recording in the studio.