The Beatles Return To US Cinemas
30 April 2014, 14:51 | Updated: 30 April 2014, 14:57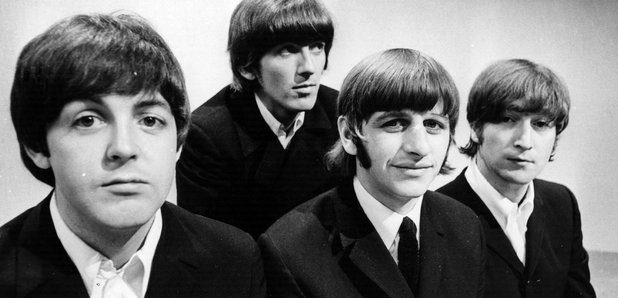 The Beatles first movie 'A Hard Day's Night' is heading back to the big screen, but only in America.
On the July 4th weekend, the Beatles' groundbreaking film debut A Hard Day's Night will be released in American cinemas.
The step is from Janus Films, who are bringing a new digitally restored version of the film back to theatres to mark the 50th anniversary of the film's debut at the Pavillion Theater in London on July 6, 1964.
The film was originally made for $560,000 and went on to make $12 million in its original release. The film was previously re-released to theatre in 1982 and 2000.
The soundtrack includes Beatles classics such as Can't Buy Me Love, the title song and I Should Have Known Better and has been re-mastered in 5.1 surround sound for the re-release.
If the film was released in the UK, would you go and see it?
Watch the video for the Beatles' Hard Day's Night below: