The Beatles Top American Music Poll
28 August 2014, 13:47 | Updated: 28 August 2014, 14:54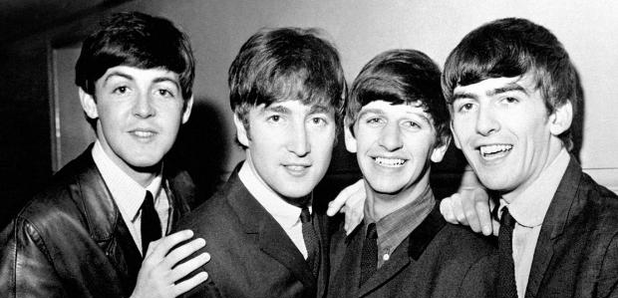 The latest annual poll from Harris Interactive showing America's favourite musical artists has been released.
The Beatles lead the poll, as they did in 2013, with Elvis Presley in second, showing the lasting popularity and influence of these two iconic artists. Neil Diamond is one of four artists in joint seventh place.
Six of the top ten were not on the 2013 list, showing the changing musical taste of Americans.
The Top Ten
1. Beatles
3. Beyoncé
4. Led Zeppelin
5. George Strait
6. Bruno Mars
7. Neil Diamond
7. Eagles
7. Garth Brooks
7. Celine Dion
According to the poll, men chose the Beatles as their favorite while women chose Beyoncé. Regionally, the majority of the country selected the Beatles while the midwest chose Bruno Mars.
Harris polled 2,306 Americans to compile the list.
Listen to the Beatles' 'Yesterday' below: