The Five Best Beatles Covers
6 November 2014, 10:01 | Updated: 6 November 2014, 11:04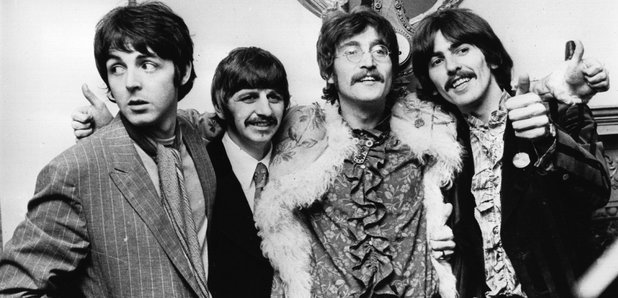 As Tom Odell covers the Beatles for John Lewis' 2014 Christmas television advert, we pick five of the best Fab Four covers.
Singer Tom Odell has been chosen as the voice of John Lewis' Christmas advert for 2014 – he covers The Beatles' 'Real Love' and does a pretty good job of doing so.
We thought we'd take a look at five of the best Beatles covers ever – have a listen and tell us what you think in the comment section below.
Elvis Costello - Penny Lane
Costello's version of this simplistic Beatles' track is great. His voice suits the song perfectly.
Earth, Wind & Fire - Got To Get You Into My Life
You know what the Beatles lacked? Disco fever. Earth, Wind & Fire remedy this.
Michael Jackson - Come Together
This is a perfect live performance from Jackson. We wouldn't expect anything less from the King Of Pop. Stunning vocals.
Elvis Presley - Something
Elvis makes this one his own, as he so often did!
Joe Cocker - With A Little Help From My Friends
There are people reading this who thought Joe Cocker's version was the original. It wasn't, but it certainly sounds like it.
What's your favourite Beatles cover? Let us know below.