Re-Watch: The Beatles First Ever Performance In America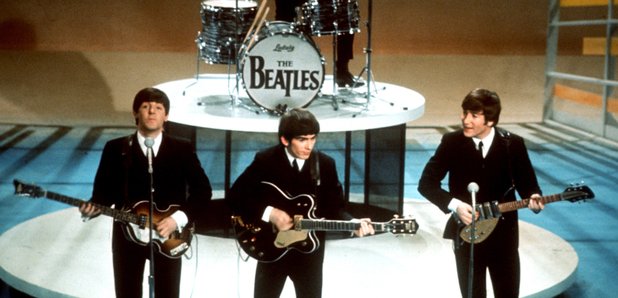 The performance drew in around 73 million viewers!
In 1964, Beatlemania had well and truly swept through and captured Europe but the States had not yet been totally transfixed by The Fab Four.
So there was a lot riding on their American TV debut on the Ed Sullivan Show.
Their invasion came at a time when Americans were still in shock after the assassination of President Kennedy a few months previous, and they were excited by these four lads from Liverpool bringing a breath of fresh air.
The broadcast drew in 73 million viewers, the highest ever for Ed Sullivan and remains one of the most watched shows in the history of TV.