More Than A Woman - Which Version Is Best?
2 December 2014, 11:45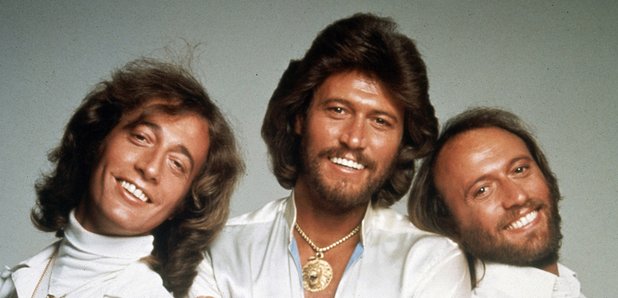 The Bee Gees and Tavares both recorded 'More Than A Woman' in 1977. But which version is the best? And did we get it right?
The Bee Gees Versus Tavares
More Than A Woman has been recorded and performed differently by a number of singers since it was originally recorded by the Bee Gees in 1977. Here, we compare their original version with Tavares' version, also released in 1977.
The Bee Gees - More Than A Woman
This disco song, recorded by Smooth favourites the Bee Gees, was written for the soundtrack to the film Saturday Night Fever.
The Bee Gees didn't actually release this as a single but it has become one of their best-known songs over the years.
Essentially this is a love song, although the lyrics "Here in your arms I found my paradise / My only chance for happiness / And if I lose you now, I think I would die" border on creepy in 2014.
The vocals here are a little bit cockier than those of Tavares - we like that.
Tavares - More Than A Woman
Tavares (brothers Arthur, Ralph Vierra, Perry Lee, Antone and Feliciano) were backstage at a Madison Square Garden show when the Bee Gees approached them with More Than A Woman and said they thought it would make a good cover for them. And they weren't wrong - this version charted at number 32 on the US Billboard Hot 100 and number seven on the UK Singles Chart.
Both this cover version and The Bee Gees' original version feature on the soundtrack album for Saturday Night Fever - in fact, both versions feature in the film too. See, no rivalry here!
With the arrangement very similar to the Bee Gees version, this needed a red-hot vocal to set it apart from the original. We're not sure this delivers.
Best version? A close one, but Barry Gibb's vocals just swing it in favour of the Bee Gees.
Which is your favourite version? Let us know via the comment box below.