Peta Weber Speaks Publicly For The First Time About Her Famous Father, Andy Gibb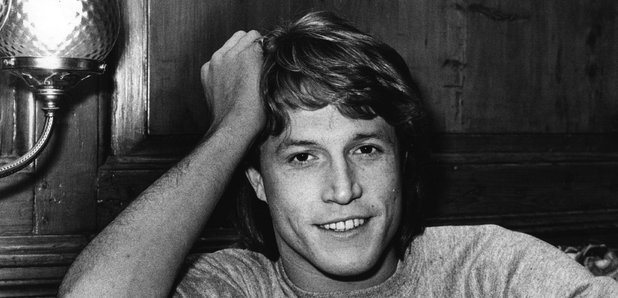 The daughter of the famous Bee Gee member has spoken out about her childhood and her celebrity dad.
With a new album on the way called The Gibb Collective - a joint project by Peta Weber and her cousins, the daughter of the youngest brother of the Bee Gees pop group, has decided to at last publicly acknowledge and embrace her past pain.
Speaking exclusively to the Australian outlet news.com.au, she opened up about her feelings towards her father:
"I didn't have the chance to get to know my father as well as I should have," she calmly noted. "As I grew I learned that he was famous, and that he had famous siblings, but for me he was just a guy on the end of the telephone line."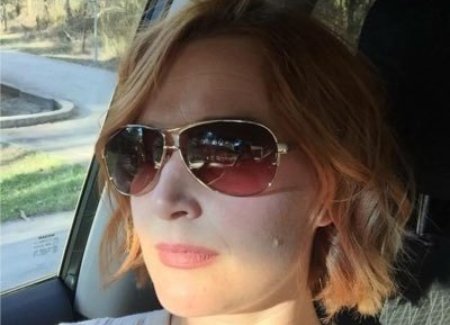 Peta Weber's mother had married Andy in Australia, before the couple had moved to the States for the sake of the latter's career.
"They were there for about a year when mum became pregnant with me, by then cracks were already showing in their relationship" she regretfully told news.co.au. "My father was caught in the fame and parties... He couldn't escape it."
"I think, basically mum gave him the ultimatum to get straight or she was leaving. He didn't, so she did and it was messy. There were lawyers involved and it was all over the press, it was a hard time for our whole family."
"I knew I had a dad, I knew that he was a singer and that he lived in America, and that's it really. It wasn't until much later that I knew he was famous," Peta measuredly explains.
"I remember mum calling me into a room once, pointing at Solid Gold on the TV and saying, 'That's your dad.'
"I always wished we had a more of a chance to get to know each other. I wanted to be close to him, like any daughter wants with her father. But outside forces conspired against us" she mourns.
Then, tragically, when Peta was just 10-years-old, on March 10th 1988, her father tragically died.
Andy Gibb passed away aged 30, at a hospital in England.
It wasn't until much later when Maurice's daughter, Sam contacted Peta, enquiring whether she'd like to be involved in The Gibb Collective - a work which would bring together the children of Andy, Barry, Robin and Maurice to cover classic Gibb songs and continue their musical legacy.
As well as the fantastic music which has come out of the new family enterprise, Weber says she has "found such a connection with my cousins. The long overdue family reunion to come out of this project is something I never expected. I'm finally able to connect with that side of my life in a positive way, on my terms and in a way that makes me feel proud."