The 5 Best Bee Gees Songs and Videos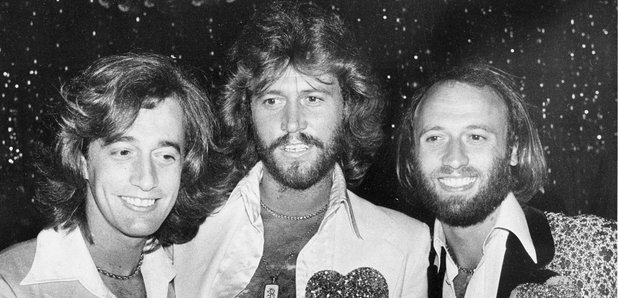 The Bee Gees are one of the most successful groups of all time. They had their first success as a pop group in the 1960s and enjoyed a lot of success for many decades after that. We've chosen our top 5 songs from the Bee Gees – have a look and see if you agree with our choices.
5. You Win Again (1987)
On its release in 1987, You Win Again reached #1 in the UK Singles Chart; it made the Bee Gees the first group to score a UK #1 hit in each of three decades: the 1960s, '70s, and '80s
4. Night Fever (1978)
This track appeared on the soundtrack to film Saturday Night Fever and went to the top of the UK Singles Chart in 1978.
3. How Deep Is Your Love (1977)
This song was also used as part of the soundtrack to the film Saturday Night Fever and reached #3 in the UK. It was an ever better hit in America, where it reached #1 and stayed in the Top 10 for a then-record 17 weeks. How Deep Is Your Love? won a Grammy Award for Best Pop Performance.
Boyband Take That covered the song for their 1996 Greatest Hits album, reaching number-one on the UK Singles Chart for three weeks.
2. Jive Talkin' (1975)
Jive Talkin' was the lead single from the Bee Gees' album, Main Course, which reached the top 5 on the UK Singles Chart in the summer of 1975.
1. Stayin' Alive (1977)
Stayin' Alive is used in the opening sequence of the Saturday Night Fever. It was in 1977, as the second single from the film's soundtrack. Despite not reaching the #1 spot in the UK (it peaked at #4), the song has become one of the group's signature songs.