5 Best Billy Joel Songs: Vote For The Best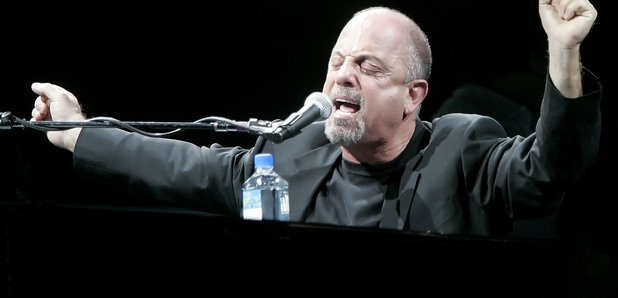 There are only a handful of singer-songwriters who have written more famous songs than Billy Joel. Here, we choose our top 5 but we want you to vote for no.1!
5. Goodnight Saigon
Billy Joel wrote this after talking to some friends who fought in the Vietnam War. Rather than pursuing an anti-war song, Joel chose talk about the experience of soldiers.
4. Only The Good Die Young
"Come out, Virginia, don't let me wait/ You Catholic girls start much too late." What an opening line! Unsurprisingly, some radio stations banned the song back in 1977. The song was inspired by Billy's real-life crush on a Catholic girl named Virginia.
3. We Didn't Start The Fire
Joel wrote this song to highlight all the crazy stuff that went on during the 1950s. The song was a hit, which was a bit of a surprise to Joel himself and before you knew it, thousands of people knew the words. Apparently Joel doesn't love the song due to its lack of a strong melody. If you've ever tried to sing this at karaoke, you'll know there's a lot going on!
2. Just The Way You Are
This was written by Joel as a tribute to his ex-wife, Elizabeth Weber. In the song, he pledges his undying love, regardless of what trouble they may hit down the road. He even promises to love her forever. Sadly they split five years later and Joel didn't perform it for many years after.
1. Piano Man
This one is based on Joel's time playing piano at Executive Room bar in Los Angeles, except Joel was calling himself Bill Martin. A regular encore number, this was Joel's first hit – and remains our favourite.
Do You Agree?