Billy Joel Almost Formed Supergroup With Sting
29 April 2014, 09:16 | Updated: 29 April 2014, 09:49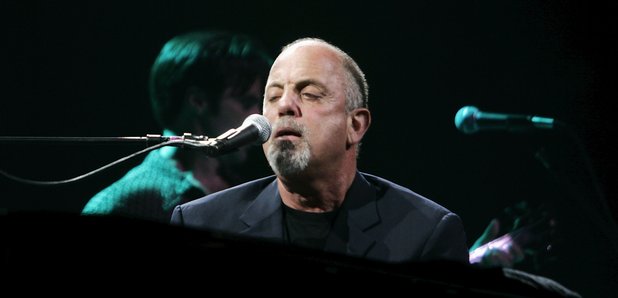 Singer Billy Joel has revealed in an interview that he almost formed a supergroup with Sting.
Piano man Billy Joel, 64, went on to say the group was going to feature founding member of the Eagles, Don Henley and "another guitarist", who we'd really like to know the name of!
Speaking of the group, Joel said: "I liked being in a band, someday we might put together a silly supergroup."
During the interview, Joel unfortunately said he doesn't have plans to release new music but said he recently recorded a Christmas song with Johnny Mathis, who's 78, going on to say "he sounds great!"
In a darker side of the interview, Joel said he tried heroin once but it "scared" him. He said it was the inspiration behind the song "Scandinavian Skies" from his 1982 album "The Nylon Curtain."
Joel is performing a monthly residency at Madison Square Garden. His next show is May 9, which will be his 65th birthday.
Watch Billy Joel performing 'Piano Man' below:
Who would you like to perform in a supergroup? Let us know below.