Billy Joel Unlikely To Release New Album
22 October 2014, 15:06 | Updated: 22 October 2014, 15:15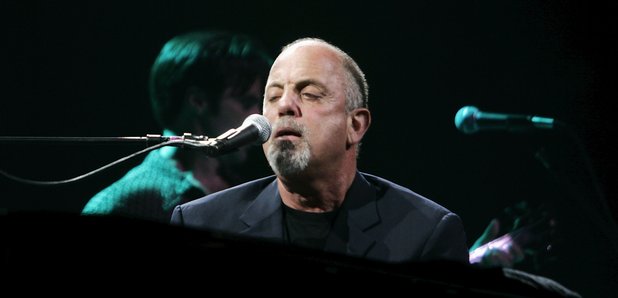 The 'Piano Man' no plan release a new album.
Can you believe it's been more than 20 years since Billy Joel released an album of new songs? However, whilst he is creating new music, the chances of us hearing it are slim.
The 'Piano Man' has told the New Yorker that he has no plan release a new album and isn't that concerned about anyone else ever hearing the new music.
"Over the years, Elton [John] would say, 'Why don't you make more albums?' And I'd say, 'Why don't you make less?'… Some people think it's because I'm lazy or I'm just being contrary. But, no, I think it's just -- I've had my say."
Continuing, he said: "If I put out an album now, it would probably sell pretty well, because of who I am, but that's no reason to do it. I'd want it to be good. And I've seen artists on that treadmill, putting out albums year after year, and the albums get worse and worse, less and less interesting, and it's, like, maybe you should stop."
Looks as though we'll just have to continue enjoying his incredible back catalogue – including this, 'We Didn't Start The Fire':
What's your favourite Billy Joel song? Let us know via the comment box below.