Debbie Harry At 69: "I'm Amazed By Ageing!"
2 March 2015, 08:55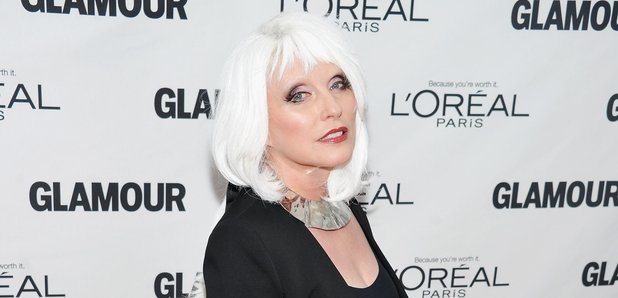 Debbie Harry has spoken about approaching 70 later this year.
In a recent interview with The Telegraph, 69-year-old Blondie singer Debbie Harry said that sex isn't something that disappears in later years of life.
Harry agreed with her interviewer, who said that sex doesn't fade in old age, saying: "Not at all!"
She went on to say: "It's funny, the Victorians were very enlightened about that.
"They are often viewed as being very conservative, but actually they were wild. And sex was pretty rampant. There were a lot of goings-on."
The singer also spoke about her upcoming 70th birthday, saying: "I guess I'm supposed to be shocked by it. And maybe I will be.
"But I'm amazed by ageing and how it happens differently for different people. All I can say is, I'm a lucky f**king bit*h!"
Blondie performed at Glastonbury festival in 2014 and also received the NME's Godlike Genius award last year.
Watch Blondie perform their classic 'Atomic' at Glastonbury 2014: