David Bowie Day In Chicago On September 23
17 September 2014, 16:29 | Updated: 17 September 2014, 16:31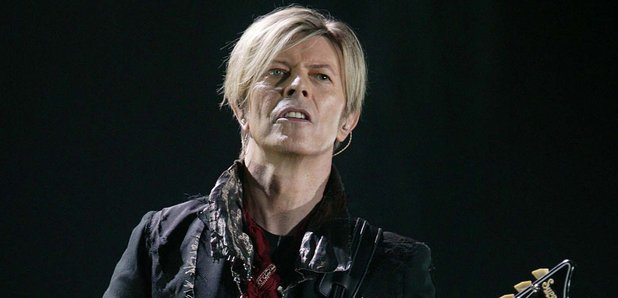 Chicago is set to celebrate David Bowie with a day dedicated to the iconic singer on September 23.
The special day will coincide with the arrival of the 'David Bowie Is' exhibition, which will run at Chicago's Museum of Contemporary Art from September 23 until January 4.
Chicago Mayer Rahm Emanuel described Bowie as "an undisputed global icon" whose "remarkable half-century career has bridged cultures and faiths while both transcending and fortifying the music, art, fashion and design, and theatrical canons".
The Bowie exhibition arrives in Chicago after running in London, Berlin, Sao Paulo and Toronto.
The exhibition includes over 300 items, including handwritten lyrics, original costumes, fashion, photography, film, music videos, set designs, Bowie's own instruments and album artwork.
Last week, the 'Heroes' singer announced a new single and box set.
Watch David Bowie's music video for 'Space Oddity':