This David Bowie Glastonbury Performance Is Spine Tingling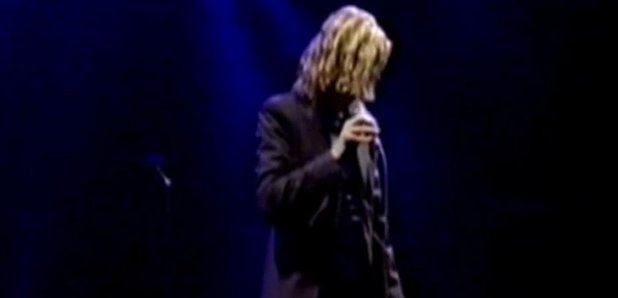 Ahead of the festival starting this week we look back at David Bowie's incredible performance from 2000.
Glastonbury music festival starts on Wednesday and runs until Saturday night, and as part of the festivities they'll be honouring David Bowie with a special classical music tribute to his work and life.
It will no doubt be moving, but it has some way to go to top this incredible performance by the man himself in 2000.
Accompanied on the huge stage with just a small band, Bowie gives a beautiful, minimal rendition of his classic song 'Life On Mars'. Many an artist would struggle to pull off such a simple performance in such a huge festival venue, but Bowie manages with ease.
It is fair to say Bowie's career was past its peak by 2000, but such was his reputation and such was the strength of his body of work that the huge crowd was still thrilled to see this consummate performer who never lost the power to entertain.
Revelling in the crowd's attention he shows off his impressive vocals, and manages to make the familiar song sound like something new. A true artist.