David Bowie: 'New Music Coming Soon'
16 July 2014, 13:39 | Updated: 16 July 2014, 16:03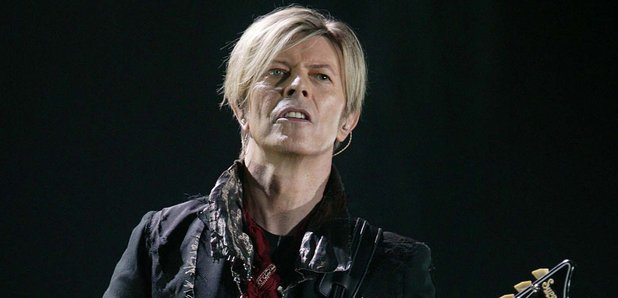 David Bowie has promised fans that 'new music is coming soon'
Good news, Bowie fans - the singer has promised fans that 'new music is coming soon', after making a 'speech' at a charity event.
At the London event, which was celebrating 50 years of Bowie's music, DavidBowieNews reported that Bowie issued the following message:
"This city is even better than the one you were in last year, so remember to dance, dance, dance. And then sit down for a minute, knit something, then get up and run all over the place. Do it. Love on ya. More music soon. David"
The musical icon, who has made few public appearances and done no press in recent years, took 10 years in between 2003's Reality and last year's surprise comeback album, The Next Day, but it looks as though the wait will be much shorter this time.
So come on Bowie, we're eagerly awaiting something new...
Watch David Bowie perform 'Heroes' below: