'Holy Grail' of unheard Bowie tracks up for auction: Incredible songs are star 'in full-on weird mode'
7 May 2019, 14:46 | Updated: 7 May 2019, 23:58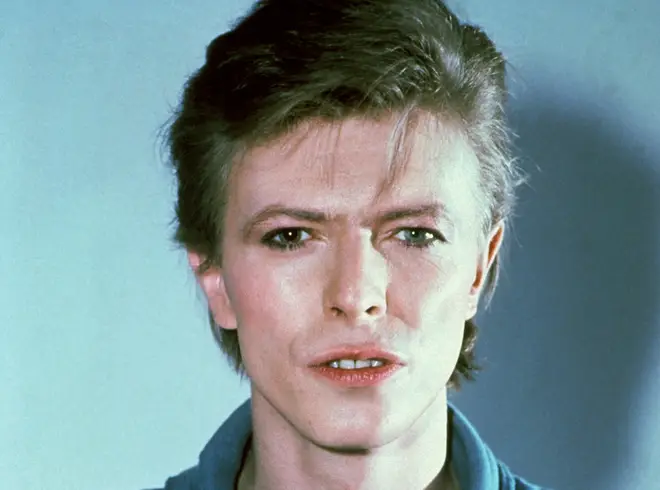 Four previously unreleased David Bowie tracks recorded between 1966 and 1967 are going under the hammer.
The reel-to-reel tape entitled Funny Smile will be sold for the first time, with the tracks believed rejected from his debut album - possibly because they were "too quirky."
The four songs were recorded at Decca Studios in West Hampstead, London when Bowie was recording his first, self-titled album and is expected to fetch more than £10,000 at Omega Auctions.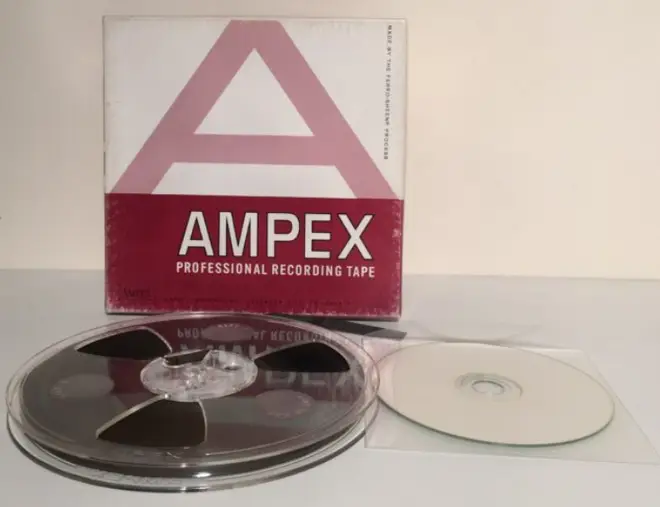 David Bowie expert Paul Kinder told the Press Association: "The four tracks on this tape didn't make the cut – possibly because they were too quirky – even for famously oddball early David Bowie recordings.
"One song, Bunny Thing, shows Bowie in full-on, presumably drug inspired or fuelled, weird mode.
"It's a beat poem about rabbits smuggling drugs, complete with in-character reminisces of an aged German bunny.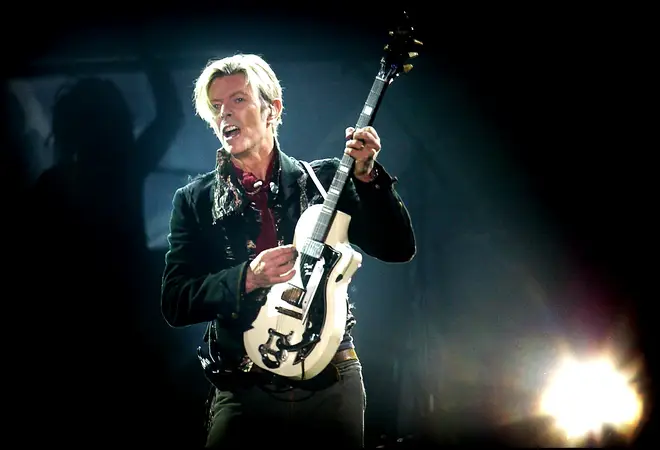 "There's also a very solid and catchy R&B number, Funny Smile, (and) a version of totally weird music hall, mockney accent-heavy Pussy Cat…
"For Bowie fans – these tracks represent part of the 'holy grail' of unreleased recordings."
The tape, which has never been sold before, goes on sale - alongside other rare Bowie pieces - at Omega Auctions in Newton-Le-Willows on May 22.