David Bowie's Top 5 Songs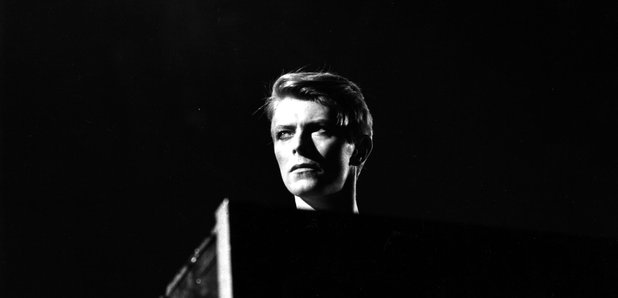 We took on the huge challenge of choosing our top 5 of David Bowie's song releases. How did we do?
5. Ashes To Ashes
Welcome along, Major Tom.
4. Changes
This was the song that proved to doubters that Bowie wasn't a one-hit wonder, following on from the success of 'Space Oddity'. Can't believe we doubted him!
3. Life On Mars
Arguably featuring Bowie's best vocals on any song he recorded.
2. Space Oddity
After years of trying to hit the big-time, Bowie teamed up with producer Gus Dudgeon to create 'Space Oddity'. The label rushed it out to coincide with the launch of the Apollo 11 moon landing and it climbed up the UK charts. It remains one of his most famous songs, and rightly so!
1. Heroes
This song was co-written by Brian Eno and actually started out as an instrumental track, with Bowie only adding lyrics toward the end of the sessions.