David Bowie Unveils Next Day Video
8 May 2013, 12:03 | Updated: 21 March 2014, 11:08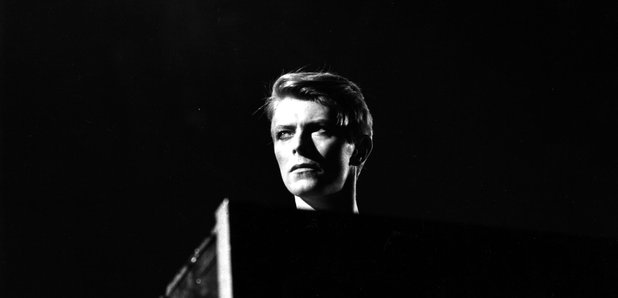 David Bowie has unveiled the video for his latest single 'The Next Day'.
Gary Oldman and his Dark Knight Rises co-star Marion Cotillard appear in the video, which was devised by Bowie himself.
The video takes place in a pub, with Oldman portraying a priest who condemns a Christ-like Bowie.
Watch the video: