Watch Jagger & Bowie's Musicless Music Video
24 June 2014, 09:06 | Updated: 17 July 2014, 16:23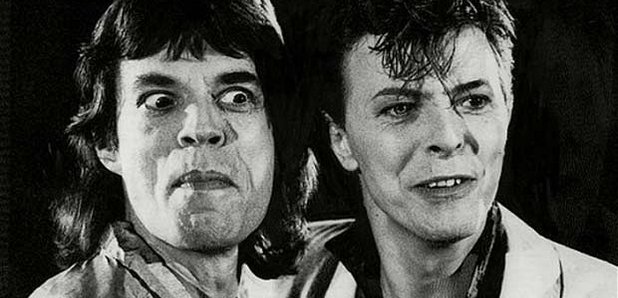 This is very funny! Watch the musicless music video for Mick Jagger & David Bowie's 'Dancing In The Street'
In 1985, you might recall Mick Jagger and David Bowie recorded their version of the Martha and the Vandellas hit song, 'Dancing In The Street'. The video was, to say the least, a bit weird. Well now it's even weirder after Mario Wienerroither stripped out the music from the video and replaced it with his own sound effects.
Without the music, Jagger and Bowie are just two men dancing awkwardly in an abandoned warehouse.
Watch and enjoy the video – a word of warning though; once you watch it you won't ever be able to watch the real video the same way again!