Dolly Parton set to release her much-anticipated new Christmas album in 2020
1 May 2020, 14:34 | Updated: 1 May 2020, 18:35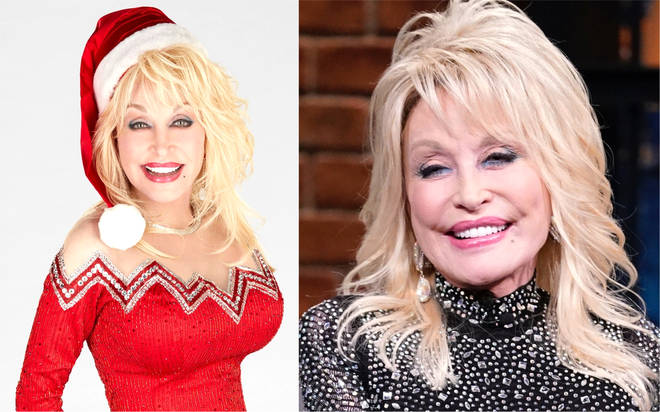 Dolly Parton's much-anticipated Christmas album, delayed since 2017, will be released later this year.
Fans were delighted to hear the news when Dolly's creative director Steve Summers revealed the Christmas plans during an interview with Linda Perry.
Steve has worked with Dolly for 30 years and been behind some of her most iconic looks.
From designing Dolly's beautiful clothes, working on album covers, creating stage sets and anything visual pertaining to the singer-songwriter's brand, Steve has been there after starting his career as a singer and dancer at Dollywood in 1991.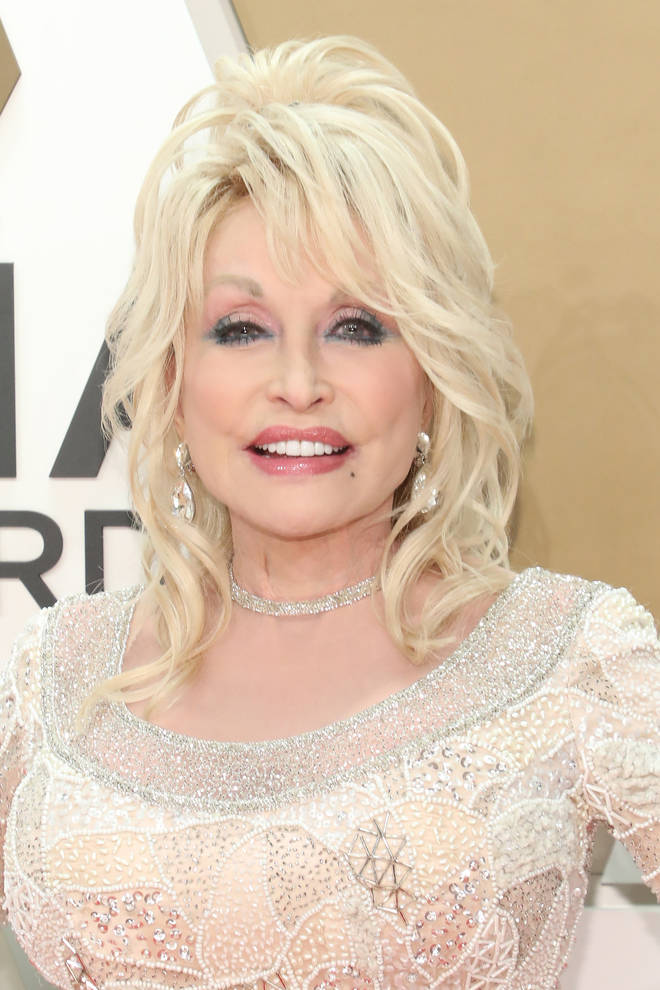 In the interview, Steve noted his team are currently working on preparations for album cover shoots for the 2020 Christmas project.
Loyal fans will know that Dolly's Christmas album had originally been planned for release in 2017, which would have included a winter tour.
However, this was pushed back for the release of I Believe In You as an Imagination Library fundraiser.
It was again delayed in 2018 for the release of the Dolly's Dumplin' film and soundtrack.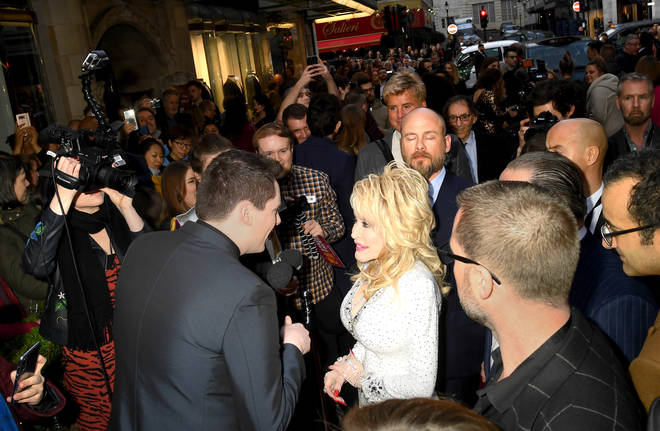 Dollywood continues the Christmas theme each year, and would be a follow on from her 1984 Christmas album Once Upon a Christmas with Kenny Rogers, her 1990 album Home for Christmas, and 2009 single 'Comin' Home For Christmas'.
Dolly also created or starred in several Christmas-themed films made for TV, including A Smoky Mountain Christmas in 1986, Unlikely Angel in 1996, and A Country Christmas Story in 2013.
The 74-year-old star also stepped back into the festive mood with 2016 TV series Dolly Parton's Christmas of Many Colours: Circle of Love.
Last year, Dolly also starred in holiday-themed TV movie, Christmas at Dollywood.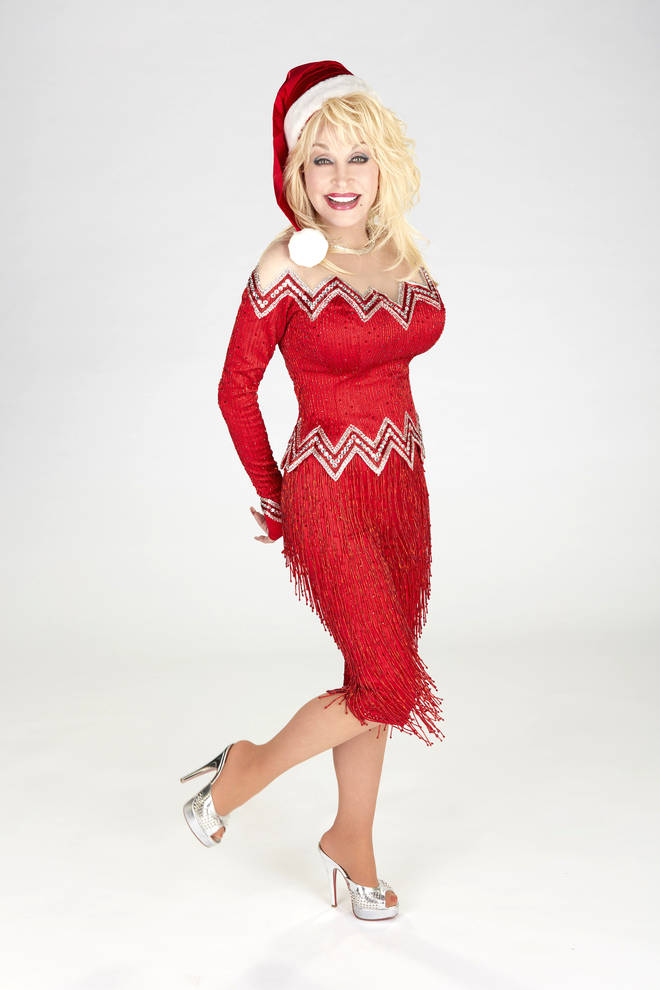 As concerts have been cancelled worldwide due to the coronavirus pandemic, many have been rescheduled for later in the year.
However, many industry insiders are concerned concerts may not return until 2021.
A Dolly Parton Christmas album and tour would be exactly what is needed right now, and we cannot wait.
Steve and Linda's interview was live streamed as a fundraiser for the Grammy's MusiCares charity to assist with COVID-19 relief, but is not currently available to rewatch online.