Dolly Parton denies rumours that she's secretly gay: "People love to gossip"
20 February 2019, 12:38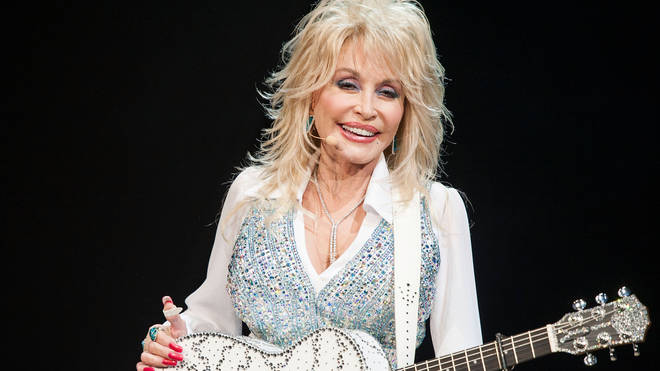 Dolly Parton has dismissed stories that she has secretly been having an affair with her best friend for decades.
The country icon, who has been married to husband Carl Dean for 53 years, has been the subject of rumours about her relationship with pal Judy Ogle.
Speaking to The Sun, the 'Jolene' singer stated that it is all purely gossip.
"So ­people say that — because you can't really have a great relationship with a woman," she said.
"I'm not gay but I have so many gay friends and I accept everybody for who they are."
She added: "People love to talk, people love to gossip. They've said that about Oprah but it's not true."
Dolly explained that Judy has been a part of her life since they met as kid. She said: "Judy and I have been best friends for 64 years, since we were little kids.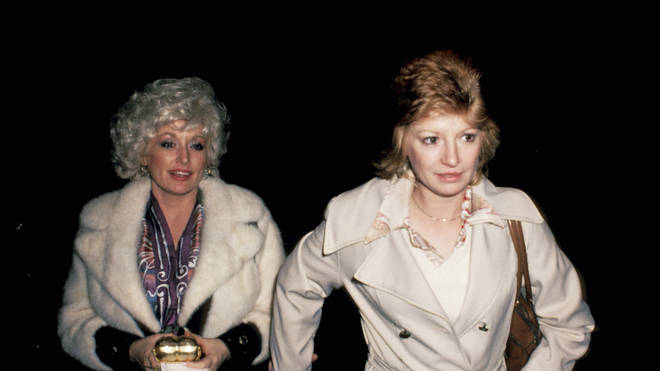 "Our ­parents knew each other, we grew up together, we were like ­sisters, became best friends. She was very quiet, I was very outgoing. So we made perfect friends. We went all through school together.
"She went to the army when we graduated because she needed the insurance and she needed to help her family and I was trying to make it. As soon as she got out, she came to Nashville and we've been together ever since."
Dolly has been in the UK to promote the new West End stage musical of her classic movie 9 to 5.
Speaking to Smooth's Myleene Klass, Dolly also shared a story about how she had to turn down Elvis Presley when he wanted to record 'I Will Always Love You' shortly before he died.