Dolly Parton opens up about her hidden tattoos: 'They're very delicate'
13 January 2020, 12:09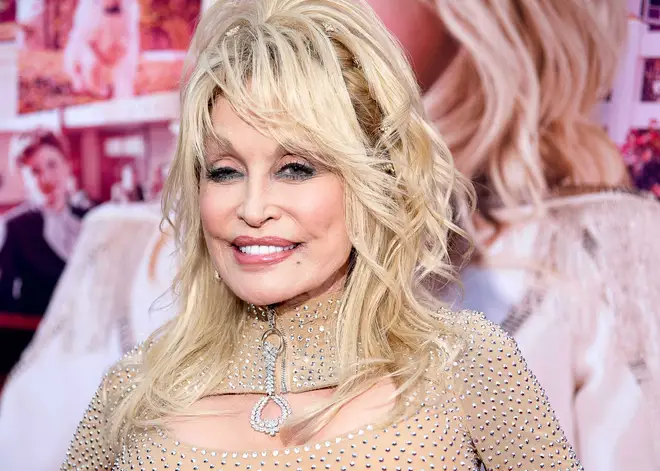 Dolly Parton has opened up about her "secret" hidden tattoos in a new interview for podcast Dolly Parton's America.
Podcast host Jad Abumrad, prompted by a group of students at the University of Tennessee studying Dolly's work and impact on society, asked the 9 to 5 singer about her tattoos as part of the final episode.
Dolly, 73, explained: "I have a few tattoos on my body. They are not meant to be tattoos for the sake of tattoos.
"I'm very fair-skinned and when I have any kind of surgery or any kind of scarring, it discolours.
"When I first started getting a few little things done, I had a few little tattoos to cover up some scarring.
"But I'm not tattooed all over like a bikewoman or anything. But I do have a few."
Dolly went on to reveal which type of tattoos she has, along with the colours she chose.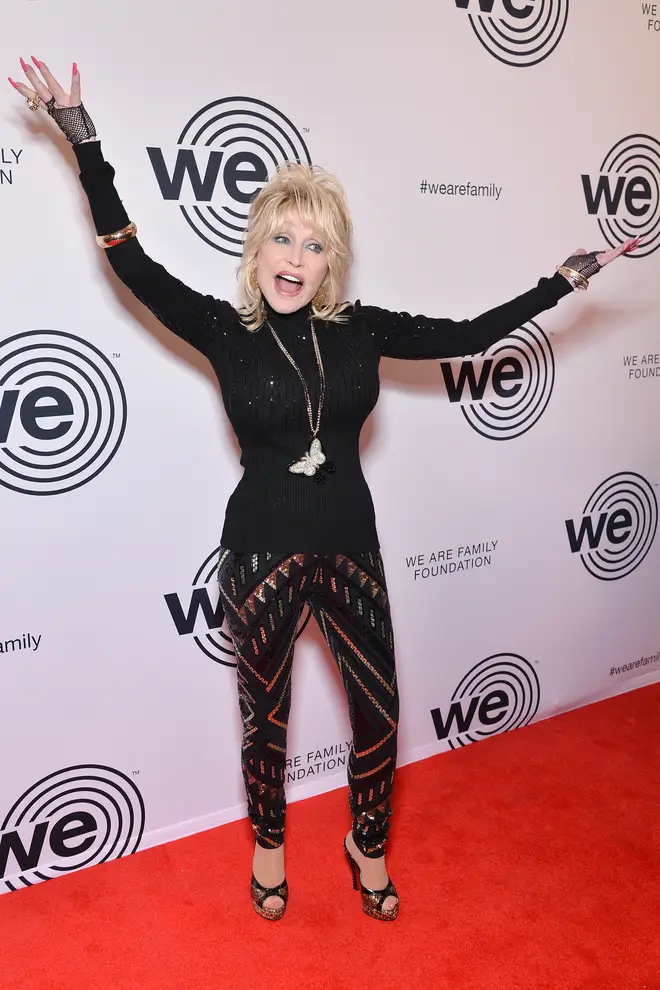 Dolly continued with a giggle: "But they're very delicate. I don't have the dark ones. They're all pastel [colours].
"I have some butterflies, I have some lace and some little bows — a couple things like that."
Dolly previously revealed she had tattoos to television host Jay Leno during his talk show, revealing an angel and butterfly on her arm.
Dolly will celebrate her 74th birthday later this week on January 19.