Duran Duran's John Taylor gives update on Andy Taylor's terminal cancer battle: 'He has hope'
19 April 2023, 13:30 | Updated: 26 July 2023, 13:08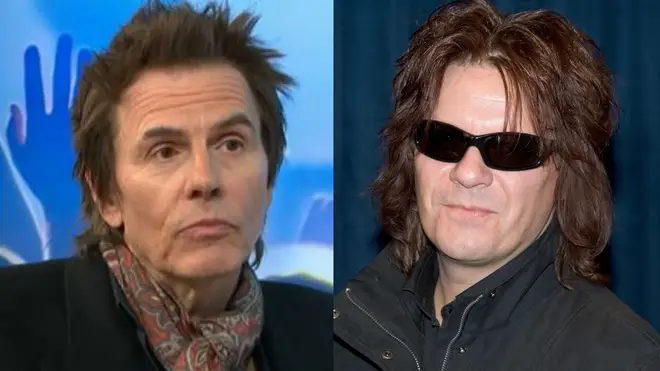 Bassist John Taylor has revealed Andy Taylor is undergoing new treatment as he battles stage IV prostate cancer.
Duran Duran's Andy Taylor is undergoing a new form of treatment and it's 'giving him hope,' his bandmate has disclosed.
John Taylor joined Susanna Reid and Martin Lewis on Good Morning Britain to discuss his friend's progress as he battles the disease.
Guitarist Taylor has terminal cancer but is reportedly optimistic about the future as he records new music with Duran Duran.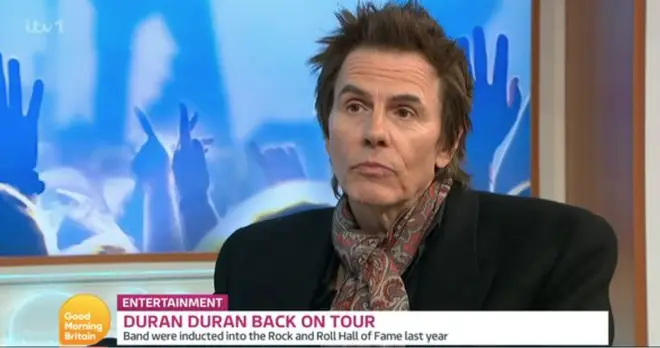 Andy, who left the band in 2006, has been visited by Simon Le Bon and the pair are working on songs together for a new album.
"He's doing okay," John Taylor said. "Simon [Le Bon] was with him for a week, they did a bunch of recording on songs for [their new] album.
"I talk to him and he had hope, he's been introduced to this new treatment, this new therapy that he's going to be undertaking."
The discussion of prostate cancer prompted show hosts Susanna Reid to ask John if Andy's diagnosis had made him think of his own health.
"For men of a certain age it's really important to check and as you may know I lost a very good friend Bill Turnbull because of prostate cancer.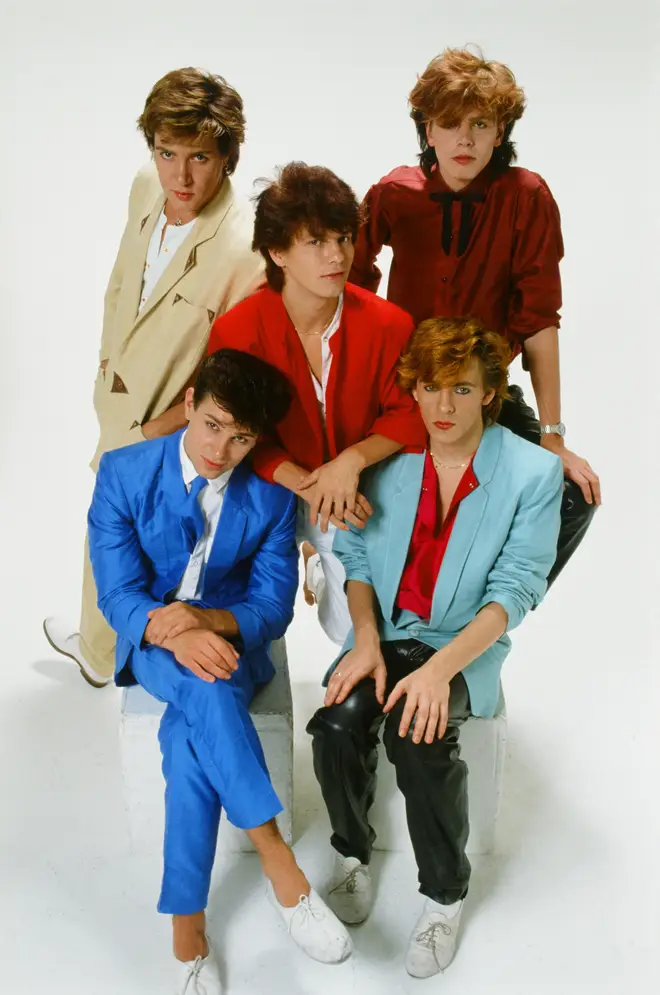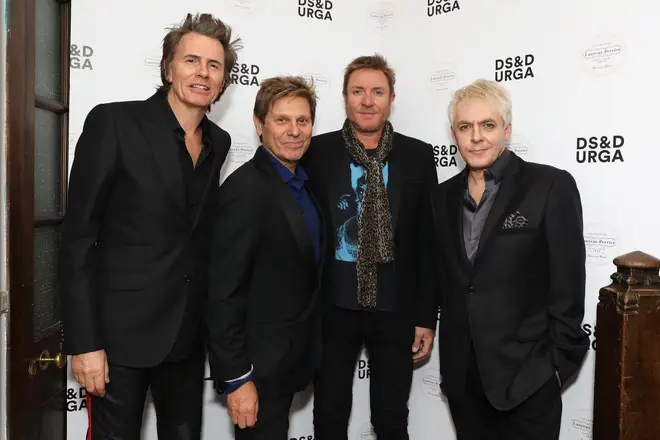 "Whenever anyone high profile is diagnosed with prostate cancer, it does urge everyone to realise how important it is [to check]. Did Andy's diagnosis make you all think twice?" she asked the bassist.
"I think it does," John replied. "I hate that term, 'men of a certain age'. There's a lot of it around, I'm aware a lot of people are issues, it's the big word that comes up, so you've got to know as much as you can at all times."
John also revealed Duran Duran only found out about Andy Taylor's diagnosis two days before flying to Los Angeles to perform together for the first time 'in years.'
The band were to be inducted into the Rock and Roll Hall of Fame before the news hit.
"We found out two days before," the bassist said. "He was due to fly into Los Angeles for the rehearsals and we hadn't played together in years, it was quite exciting and then we got the word."
In his letter read by his Duran Duran bandmates at the Hall of Fame ceremony, Andy said: "I'm truly sorry and massively disappointed I couldn't make it.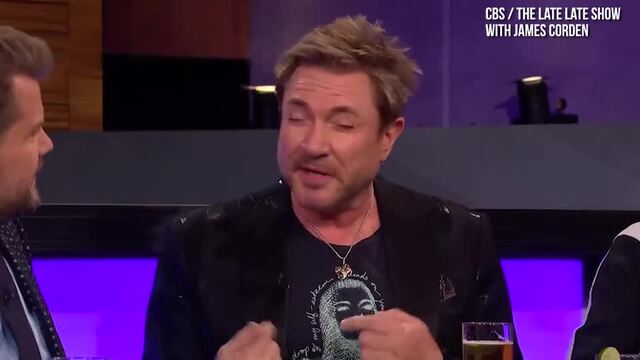 Is a Duran Duran biopic on the way?
"Let there be no doubt I was stoked about the whole thing, even bought a new guitar with the essential whammy!
"I'm so very proud of these four brothers; I'm amazed at their durability, and I'm overjoyed at accepting this award. I often doubted the day would come. I'm sure as hell glad I'm around to see the day."
Speaking about the news of music Simon Le Bon is recording with Andy Taylor ahead of Duran Duran's UK tour, John promised it was going to be a lot for fans to get excited about.
"It's fantastic what we've done," John said.
"It's a different kind of project, there's a lot of cover songs with is unusual for us and then there's some old Duran songs that have been rebooted. Andy sounds phenomenal."
You can contact specialist nurses at Prostate Cancer UK at 0800 074 8383 for free, unbiased confidential support and information.