Elton John and David Furnish Set Wedding Date
31 March 2014, 08:09 | Updated: 31 March 2014, 09:13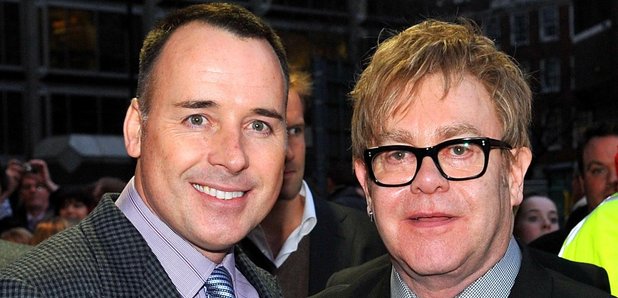 Elton John's longtime partner David Furnish has announced that the couple are ready to walk down the aisle.
Furnish told the Las Vegas Review-Journal that the duo will get married in May in an intimate ceremony with their two children, Elijah, 3, and Zachary, 16 months, and a few friends.
"We don't feel the need to take an extra step legally," Furnish said. "But since we're committed for life, we feel it's really important to take that step, and take advantage of that amazing change in legislation. We all live by example."
Furnish announced the news at John's 67th birthday party at Fizz Las Vegas at Caesars Palace, where John continues to perform regularly.
We love a good wedding - we're off to buy a hat!
Watch Elton John perform 'Goodbye Yellow Brick Road':