Celebrities Support Elton John's #BoycottDolceGabbana Campaign
16 March 2015, 09:12 | Updated: 16 March 2015, 09:39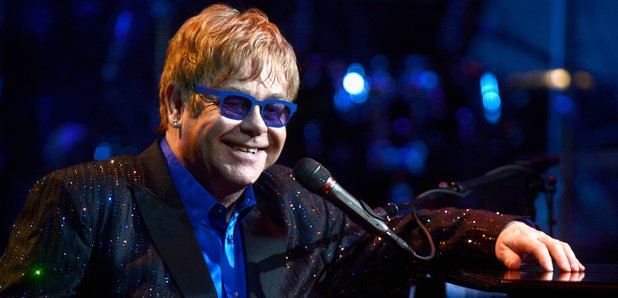 Celebrities including Ricky Martin and John Barrowman have shown their support for Elton John's #BoycottDolceGabbana campaign.
Singer Elton John vowed never to wear Dolce & Gabbana again after the duo's comments regarding gay adoption.
Fashion designers Domenico Dolce and Stefano Gabbana shared their views about raising children in an interview with Panorama.
"We oppose gay adoptions. The only family is the traditional one," they reportedly said.
"No chemical offsprings and rented uterus: life has a natural flow, there are things that should not be changed."
Dolce also said that creating a child "must be an act of love", adding: "You are born to a mother and a father - or at least that's how it should be."
John, who has two children with David Furnish via a surrogate mother, responded to the comments on Instagram and announced that he would be boycotting the fashion house.
He wrote: "How dare you refer to my beautiful children as 'synthetic'. And shame on you for wagging your judgemental little fingers at IVF - a miracle that has allowed legions of loving people, both straight and gay, to fulfil their dream of having children.
"Your archaic thinking is out of step with the times, just like your fashions. I shall never wear Dolce and Gabbana ever again. #BoycottDolceGabbana."
Watch Elton John perform his classic hit, Rocket Man below: