Elton John Reveals Kate Bush Song 'Saved His Life'
11 August 2014, 11:08 | Updated: 11 August 2014, 11:11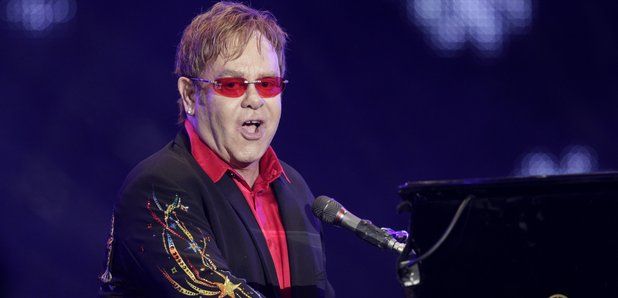 Sir Elton John has revealed that a Kate Bush song 'saved his life' by helping him kick his addiction to drink and drugs.
The 'Tiny Dancer' singer has never told Bush just how much of an impact 'Don't Give Up', her 1986 duet with Peter Gabriel, had on his life.
Sir Elton, 67, said: "This was one record that saved my life. That record helped me get sober.
"So she [Bush] played a big part in my rebirth. That record helped me so much. I never told her that but it did."
Elton was inspired by Bush's lines in the track: "Rest your head. You worry too much. It's going to be all right. When times get rough you can fall back on us. Don't give up."
Watch 'Don't Give Up' below: