WATCH: Elton John's Glittering Career Brings A Tear To Our Eye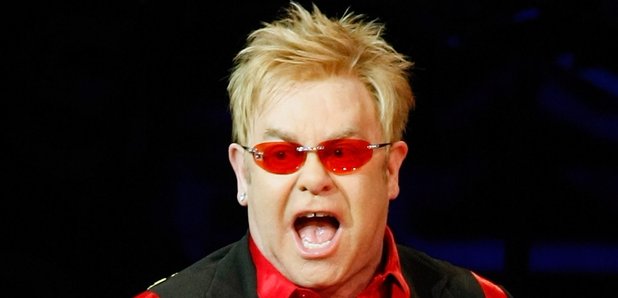 A new video has been released in celebration of the singer's 70th birthday AND the 50th anniversary of his songwriting partnership with Bernie Taupin.
A glittering fundraiser will be held to raise funds for both the Elton John AIDS Foundation (EJAF) and the UCLA Hammer Museum.
The all-star event will feature performances from Lady Gaga, amongst other surprise guests.
In keeping with Elton's commitment to philanthropy, he is eager to leverage the celebration of his 70th birthday and his amazing songwriting collaboration with Bernie Taupin in order to support two worthy causes that are the driving passions of his life: ending the global HIV/AIDS epidemic, and art in all its many forms.
On reaching his 70th year, Elton notes, "I'm interested in moving forward all the time, with what I create, my collaborations, and also with discovering the work of other people. I think age is immaterial, provided we keep our minds alive by being open to new things.
"At this time in my life I'm the happiest I have ever been."
Warning: This video may give you goosebumps!