Happy 67th Birthday, Elton John!
25 March 2014, 09:44 | Updated: 25 March 2014, 11:50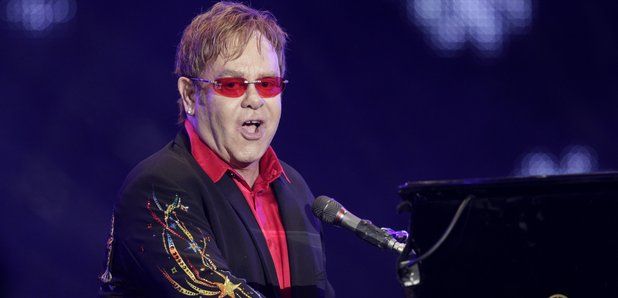 Today (March 25) Sir Elton John celebrates his 67th birthday. He might be a year older but if the past 12 months are anything to go by, Elton's in no mood to slow down.
Over the last year, Elton has given 118 performances in 20 different countries, including appearances at the BRITs Icon Award Ceremony, Bestival, iTunes Festival, iHeartRadio Music Festival and the 65th Annual Primetime Emmy Awards.
This past year also saw Elton release his 32nd studio album, The Diving Board, which entered the UK and US charts at numbers 3 and 4 respectively. He has also recently appeared on songs by Gary Barlow and Bright Light Bright Light.
Off stage (and outside the studio), Elton received, with Bernie Taupin, the Johnny Mercer Award from the Songwriters Hall of Fame.
Smooth Radio wishes Sir Elton a very happy birthday! The legend is known for his outlandish fashion sense, so we have chosen ten of his greatest outfits ever.
Watch Elton John performing 'Rocket Man' below: