Agent King: Elvis Presley spy cartoon series is coming to Netflix
7 September 2020, 16:05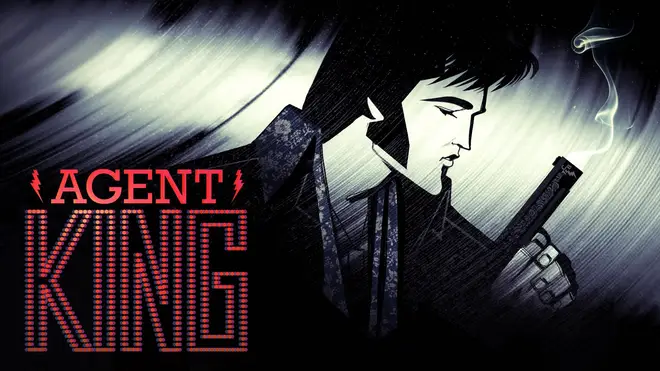 Elvis Presley will become the star of a new Netflix series, but this time as a spy… You read that right.
Netflix has ordered an animated spy series with Elvis Presley at the helm and will be produced by Priscilla Presley.
While Elvis is known for his songs, he will be seen swapping roles as he takes on a James Bond-style character in the animated show.
Agent King will follow the King of Rock 'n' Roll as he lives out his day job as a famous singer before transforming into an undercover agent who tackles dark forces that threaten America at night.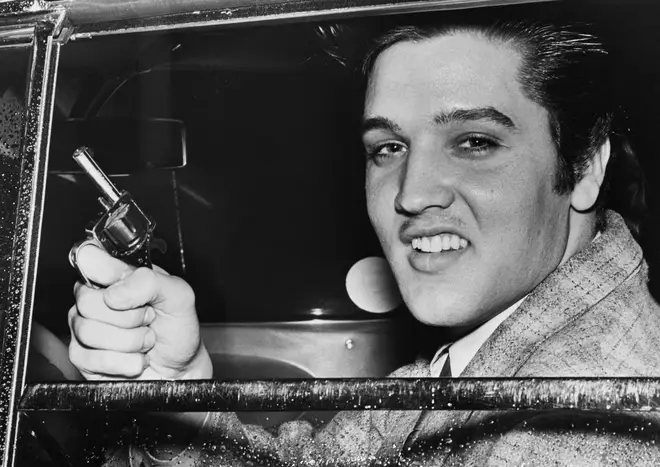 Priscilla and John Eddie will serve as co-creators and executive producers, with the news being announced by Netflix on the 42nd anniversary of Elvis's death.
Priscilla tweeted: "Today is a very special day, we are helping to keep Elvis' memory alive by fulfilling his childhood dream. ‪#AgentKing‬ ‪@Netflix‬ ‪@SonyAnimation‬."
She added: "From the time Elvis was a young boy he always dreamed of being the superhero fighting crime and saving the world. Agent King lets him do just that."
Sharing a video of Elvis, the star can be heard telling reporters: "When I was a child ladies and gentlemen, I was a dreamer.
"I read comic books and I was the hero of the comic book. I saw movies and I was the hero in the movie."
Speaking to The Hollywood Reporter, Priscilla said: "My co-creator John Eddie and I are so excited to be working with Netflix and Sony Animation on this amazing project and getting the chance to show the world an Elvis they haven't seen before."
The news comes after Baz Luhrmann announced the casting for his Elvis biopic, due for release in 2021.