Elvis At The O2: The King's Possessions Coming To The UK
3 November 2014, 14:49 | Updated: 3 November 2014, 14:54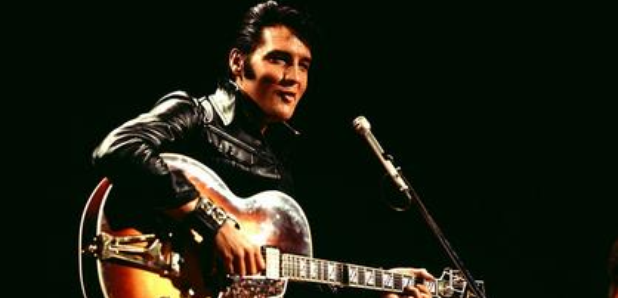 Elvis's costumes, records, photographs, guitars and more are heading to the UK for a new exhibition.
Elvis-mania is on its way to Britain next month when some of 'The King's personal possessions will be flown to the UK from his Graceland home for the first time ever.
More than 300 artifacts will appear at London's O2 to celebrate Presley's life.
For the first time ever, Elvis' fans will get to see the collection, which consists of his iconic stage costumes, historical documents, his cars, photographs, his platinum records and his guitars.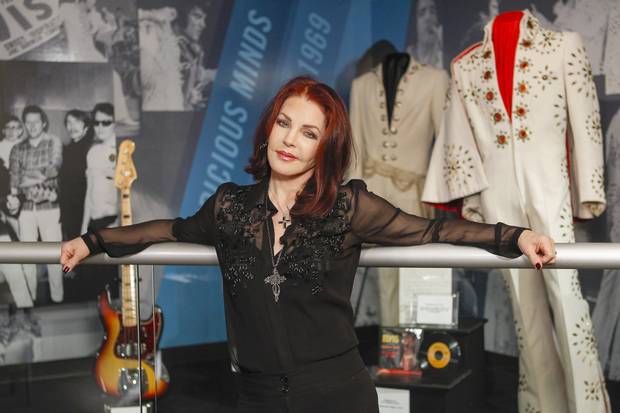 Image: Priscilla Presley at the exhibition
His personal keys to his Graceland mansion in Memphis, Tennessee will be on show, as well as his American Eagle jumpsuit that he wore in his concert, Elvis: Aloha From Hawaii, and even the red 1960 MG Roadster from the movie, Blue Hawaii.
There will also be the star's personal wallet containing photos of daughter Lisa-Marie when she was just three-years-old and Elvis' TCB ring, short for Taking Care of Business ring, which has 16 karats with a centre solitaire of 11.5 karats, will also feature.
Elvis' 'gold lame' outfit which he wore on stage in 1957 will also be brought over for a short period of time.
To go alongside the event, named Elvis at The O2: The Exhibition of His Life, will be the largest ever shop where visitors can purchase a huge range of his CDs and boxsets.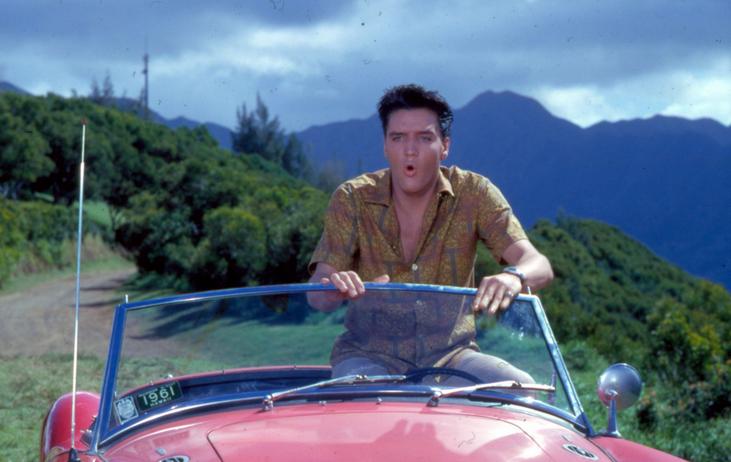 Image: Elvis Presley in Blue Hawaii
The exhibition will open on December 12 and will run until August 31 2015. Elvis' wife Priscilla, who is the mother of the star's daughter Lisa-Marie, has orchestrated the event and can't wait for his fans to learn more about his life.
She said: "Elvis meant so much to me and our daughter Lisa, but we both know that our family truly shares him with the world.
"His legacy lives on today, not only through his music but by those who share in the love and admiration of what he contributed to the world of entertainment."
Graceland's Director of Archives, Angie Marchese, added: "This is not a collection amassed from auctions, they are personal items from Graceland, where Elvis lived most of his life. The exhibition will tell the story of the music revolution that began when Elvis stepped into the recording studio in 1954."
Elvis died in 1977 at the age of just 42.
Tickets for the exhibition go on sale this Friday, November 7, at 9am and cost between £9 and £20. To book, visit elvisatthe02.com or call 0844 4560202. All tickets are subject to a booking fee.