An Elvis Presley children's book will soon hit the shops
28 September 2017, 16:09 | Updated: 28 September 2017, 16:15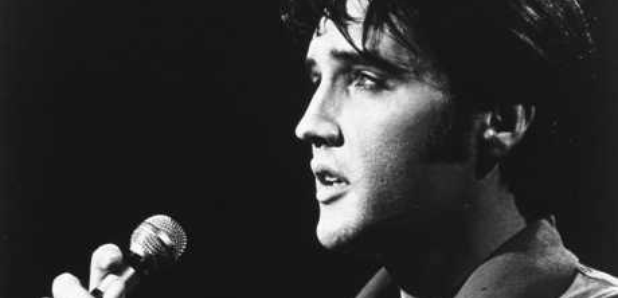 'Love Me Tender' makes for a great lullaby, and it's now being turned into a picture book for kids.
Elvis's former wife Priscilla Presley has written a foreword for the Love Me Tender book, which will be released in the autumn.
Featuring illustrations by Stephanie Graegin, it will be based on the classic 1956 ballad.
The book is described as a "heartwarming ode to the special bond between children and the adults who love and care for them - be they parents, grandparents, adoptive parents, aunts, uncles or guardians."
Priscilla has been caring for her twin granddaughters Harper and Finlay, while their parents - Lisa Marie Presley and Michael Lockwood - settle their divorce. She recently told People magazine that she hopes to keep the memory of her former husband alive.
"The twins know much about their grandfather. How famous he is, his love of Graceland, his movies and his songs. They can hear one of his songs on the radio and right away know that's his voice.
"I can't imagine them not liking the book. First of all, they will instantly recognize the title and secondly it's a feel-good story of love and accepting and a happy ending. Isn't that what children want?"
This is the second children's book based on a classic song to be announced this week. Yoko Ono recently unveiled the kids' book based on John Lennon's seminal track 'Imagine'.
Love Me Tender will be released on November 13.