Elvis Presley's Fake Tooth To Tour The UK
1 May 2014, 12:57 | Updated: 7 May 2014, 16:13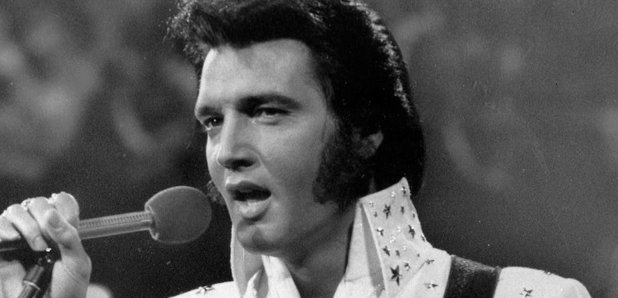 Elvis Presley's fake tooth is set to tour the UK to raise cancer awareness. Yes, really.
Well, here's a story you don't hear every day – Elvis Presley's tooth is set to tour the UK in May.
The porcelain tooth, which was created by Presley's dentist Henry J. Weiss in the 1970s, was bought by Michael Zuk for £6,500. This is the same dentist who owns John Lennon's tooth, and has voices his plans to resurrect the Beatle in the near future by cloning him.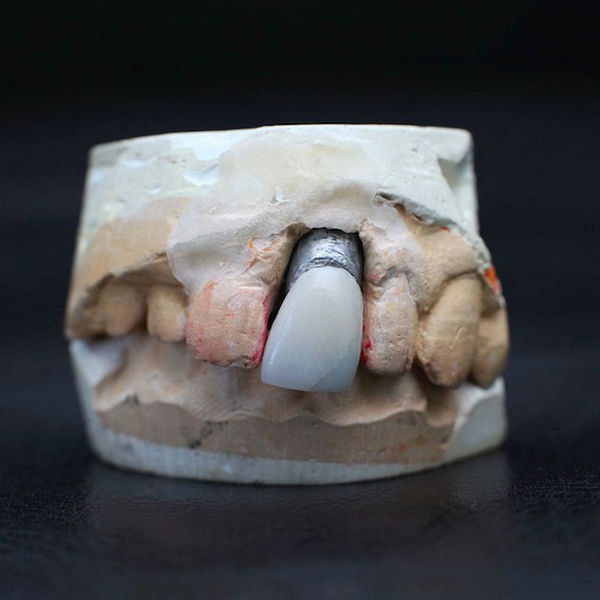 On 22 May Presley's tooth will be on display for the general public along with a selection of music from the king and a number of impersonators.
If this all sounds a bit silly (and it does), the event is for a good cause – it is in aid of raising oral cancer awareness and there will be free screenings for all visitors to the exhibit. So, if you've ever wanted to view a piece of Elvis, albeit of fake piece, then you know where to go.
Listen to Elvis Presley's 'Suspicious Minds' below: