Fleetwood Mac Confirm UK Shows For September
31 January 2013, 10:40 | Updated: 21 March 2014, 11:12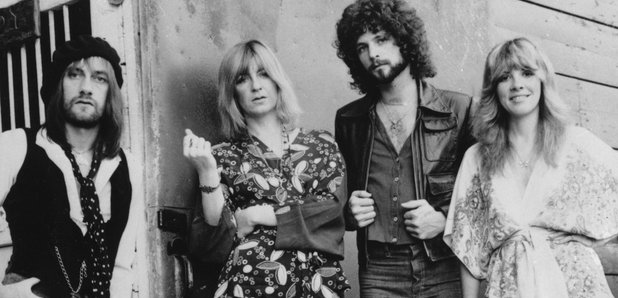 Fleetwood Mac have confirmed plans to play a number of headline shows across the UK
Mick Fleetwood revealed that the reformed band will travel to the UK in September, as well as releasing new material online within the coming months.
"We're doing a big world tour that starts in April," Fleetwood said.
"We're coming here [the UK] in September, October and maybe a bit longer. We're doing a lot of work here so we are coming."
Speaking about their new music, Fleetwood explained: "We decided, myself and Lindsey [Buckingham], went into the studio and created a calling card for Stevie [Nicks] letting her know we wanted to make new music.
"We had the greatest time and we made some really good music. Then her mother died and it wasn't time for her to be singing.
"Just recently though she has sung on three of them and we've recorded one original song of hers. So, we're going to go crazy and there will be something out that we will play onstage and that might become part of a long-term plan over the next year."
He added: "Our wish is going to come true and we will finish an album. I hope there is a demand for it, after we throw two or three songs out on the internet, and we might make an album."
Meanwhile, Fleetwood Mac recently announced a number of US tour dates for the summer, ruling themselves out of a rumoured headline slot at Glastonbury festival 2013.