Fleetwood Mac's John McVie Has Cancer
28 October 2013, 09:08 | Updated: 21 March 2014, 11:12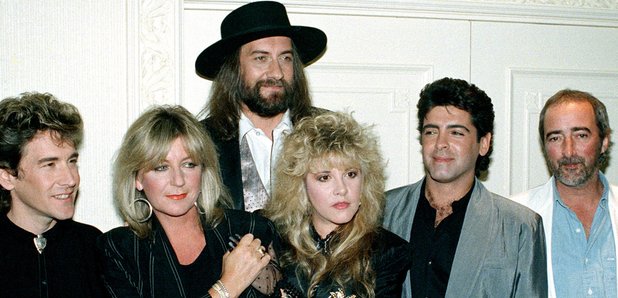 Fleetwood Mac member John McVie has been diagnosed with cancer
Fleetwood Mac member John McVie has been diagnosed with cancer, forcing the band to cancel their Australian and New Zealand tour in order for McVie to receive medical treatment.
A statement on the group's Facebook page read: "Fleetwood Mac who has just completed the European leg of their phenomenally successful worldwide tour has announced the cancellation of their upcoming 14 date tour of Australia and New Zealand.
"John McVie, one of the co-founding and original members of Fleetwood Mac is now scheduled to be in treatment for cancer during that period of time."
The band added: "We are sorry to not be able to play these Australian and New Zealand dates. We hope our Australian and New Zealand fans as well as Fleetwood Mac fans everywhere will join us in wishing John and his family all the best."
John McVie is the ex-husband of former Fleetwood Mac member Christine McVie. The couple divorced in 1977, with Christine remaining in the band until the late 1990s. She reunited with the band for a London gig last month.
We wish you all the best, John.