Stevie Nicks Announces New Album
15 May 2014, 09:34 | Updated: 19 May 2014, 12:26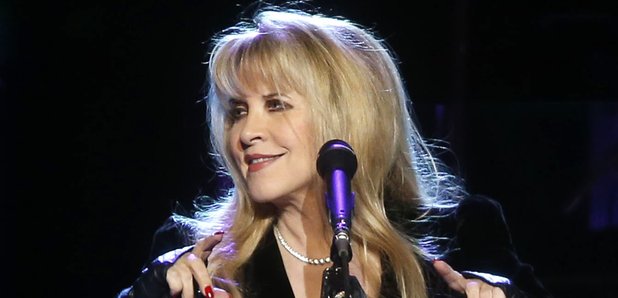 Stevie Nicks has announced the release of a new solo album, 24 Karat Gold: Songs From the Vault.
The album collection combines some rare pieces and unreleased cuts from Stevie Nicks's back catalogue. She will re-record many of the tracks she has worked on over the years, working with Dave Stewart and Waddy Watchel on production duties.
Speaking to the Associated Press, Stevie Nicks said: "We went onto YouTube and we found all the songs that, somehow, were taken from my house or picked up or loaned out or whatever ... and we went to Nashville (and recorded them)"
"So they're like all starting from like 1969 maybe? I call them my 24 karat gold songs."
Listen to part of 24 Karat Gold from Stevie Nicks below: