Stevie Nicks Talks Drug Habit And Affair With Mick Fleetwood
9 February 2015, 15:31 | Updated: 9 February 2015, 15:37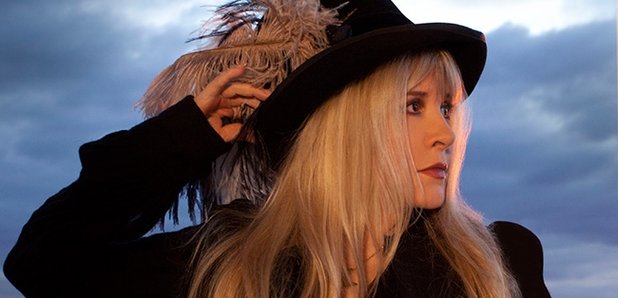 Fleetwood Mac singer Stevie Nicks has revealed her $1 million cocaine habit allegedly burned a hole in her nose.
The singer became addicted to drugs, alcohol and sleeping pills when 27.
The 66-year-old singer admits in her new biography, Stevie Nicks: Visions, Dreams & Rumors, by Zoe Howe: "There was no way to get off the white horse and I didn't want to."
The 'Landslide' singer sought treatment in the Betty Ford Centre after her bandmates called an intervention and her doctor warned she could suffer a brain haemorrhage. It wasn't all plain sailing though, as Nicks became addicted to her anti-anxiety medication as she battled depression for almost a decade.
In an extract from the recently published biography, Nicks is quoted as saying: "But I got through it, I was so lucky."
Nicks also discusses her affair with Mick Fleetwood, which took place while she was dating Eagles' star Don Henley in 1977. She goes on to say that while Henley was one of her "great, great loves," her heart truly belonged to his bandmate Joe Walsh.
She says: "We were busy being superstars, and everyone was doing way too many drugs. But I was so in love with him. There was nothing more important than Joe Walsh, not my music, not my songs, not anything."
However, she adds: "We were a couple on the way to hell. It took me a long, long time to get over it."
Watch Fleetwood Mac perform their hit 'Go Your Own Way' below: