Stevie Nicks to release 'In Your Dreams' documentary
19 November 2013, 09:25 | Updated: 21 March 2014, 11:11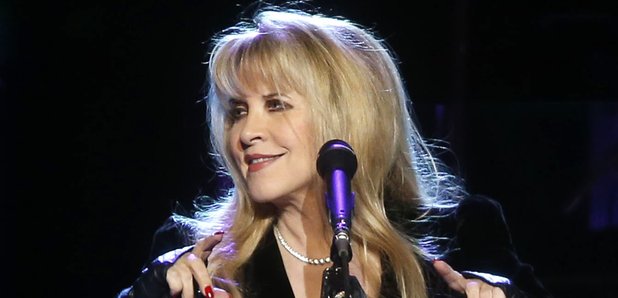 Fleetwood Mac's Stevie Nicks is set to release 'In Your Dreams' documentary on December 03
Fleetwood Mac's Stevie Nicks will release a DVD documentary entitled "In Your Dreams" on December 03. The film is set to focus on the creation of her first album in a decade. It is a collaboration between Nicks and Dave Stewart.
According to the snazzy press release we've been sent, the documentary is a portrait of the illusive Nicks as she and Stewart embark on a musical journey to write and record the critically acclaimed "In Your Dreams" album, which is Nicks' first studio album in over a decade. Nicks is reportedly called the past 12 months "the greatest year of my life.
The DVD features footage of Nicks' life, including dinner parties, dinner feasts, tap dancing classes and, of course, recording sessions.
The "In Your Dreams" documentary also features cameos by Mick Fleetwood, and Reese Witherspoon.
We recently chose our top 5 songs from Fleetwood Mac - do you agree? If not, which would make your top 5 list?