Share Your Memories Of George Michael And Help Celebrate His Birthday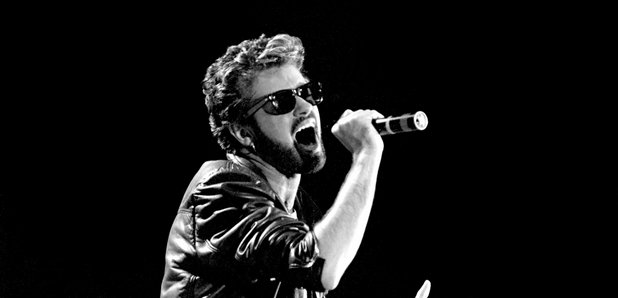 Did you ever see George in concert? Or maybe you were lucky enough to meet him? Let us know.
The 25th of June 2017 would have been George Michael's 54th birthday and we're going to be celebrating his life and music on Smooth.
Join Tina Hobley from 10am for Smooth Sundays where she'll be sharing your stories of the star who passed away on Christmas Day 2016.
Send us your memories below and help us to remember the music legend that still lives on through his songs.