Missed The George Michael Collection at Christie's? Experience the 3D virtual tour now
15 March 2019, 11:31 | Updated: 15 March 2019, 11:45
George Michael's private art collection raised nearly £10 million for charity last night (March 14).
The highly anticipated auction of the late singer's art collection brought in a total of £9,264,000 ($12,302,590) at Christie's, with all proceeds from the sales to be used to continue George's philanthropic work.
The pre-sale exhibition had attracted over 12,000 visitors, with 24% of registrants to The George Michael Collection being new visitors to Christie's.
If you were unable to visit the exhibition, you can now experience the whole thing online thanks to a rather impressive virtual tour.
Head over here to see information about all of George's artwork pieces and find out more about the man himself.
Meanwhile, you can also watch the entire auction in full below:
The evening auction saw bidders from 27 countries across five continents, reflecting George's huge global appeal.
The standalone online sale will continue until lunchtime on Friday (March 15), when the combined total sales will be announced.
Jussi Pylkkänen, Global President of Christie's, and auctioneer for the night, said: "Tonight's sale was another great moment for the London art market and particularly for so many YBA artists.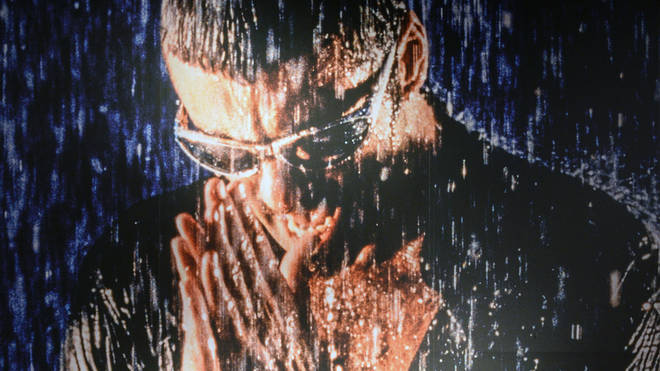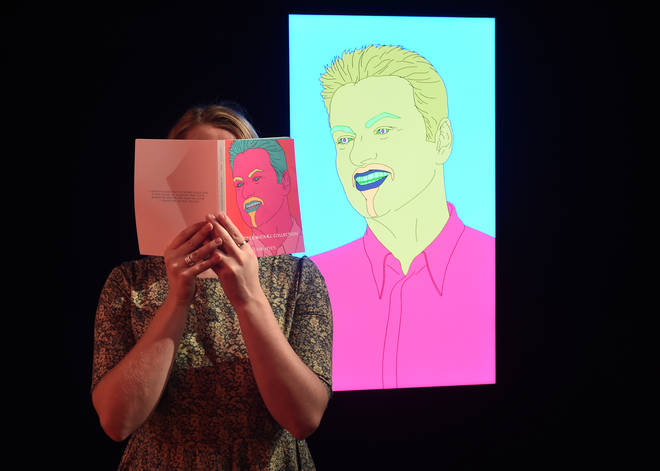 "We are delighted to have organised this landmark auction of The Collection of George Michael. Innovative collaboration with the Trustees of the George Michael Estate, we have witnessed significant footfall from fans and collectors alike to the exhibition.
"To realise such a significant sum, with proceeds from the sale being used to continue George Michael's philanthropic work, is what we've all been working towards. We hope the charities who will ultimately benefit will be pleased with the outcome."
George's former Wham! partner Andrew Ridgeley was among the stars who attended the auction, alongside the likes of Martin Kemp and Natalie Imbruglia.
Meanwhile, Andrew is also releasing a book about his friendship with George during their time in Wham!, titled George and Me.