George Michael Denies Wham! Reunion Rumours
20 June 2012, 15:35 | Updated: 21 March 2014, 11:14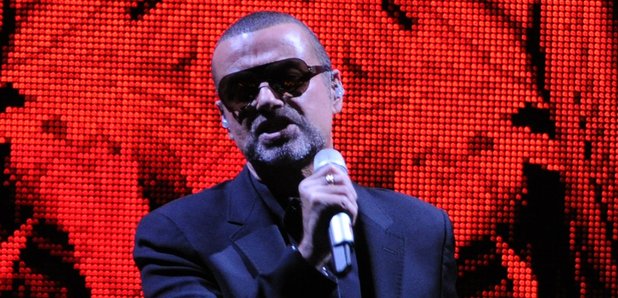 George Michael has denied claims that Wham! will reunite for a one-off show
Reports from earlier today (June 20) suggested the singer will reform with Andrew Ridgeley for a "pop extravaganza" to celebrate the 30th anniversary of their debut single.
However, a spokesperson for Michael has insisted that there are no plans for a concert and that unfounded rumours surrounding a Wham! reunion happen frequently, says The Guardian.
Meanwhile, Michael recently announced plans to release his new single 'White Light' later this summer.
The star explained that he will send the new track to radio on June 29 to mark 30 years to the day since Wham! entered the UK chart with 'Wham Rap!'.
'White Light' will then be available to download from August 12.
Watch the music video for 'Wake Me Up Before You Go-Go' by Wham! below:
http://youtu.be/pIgZ7gMze7A
OK, so who do we have to petition to make these rumours a reality?!