George Michael Swaps Drugs For Coronation Street
17 March 2014, 11:54 | Updated: 21 March 2014, 11:13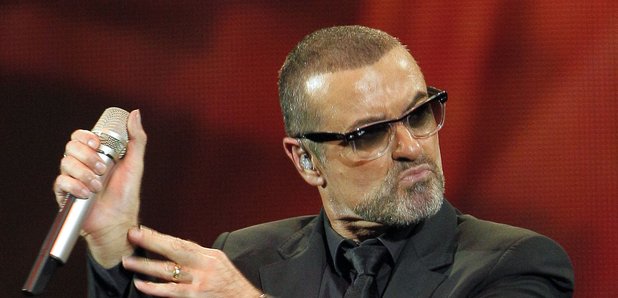 George Michael has revealed that he has finally said goodbye to his drug habit, after a number of vehicle-related incidents.
Michael has never been secretive about his cannabis habit, mentioning it in numerous interviews in the past. However, his dependency on the drug led to a well-publicised car crash in 2010 which, when driving under the influence of marijuana, he crashed and ended up spending 8 weeks in jail. He now claims to have quit the habit, which is great news!
"I've completely stopped. I have decided to change my life and I haven't touched it for well over a year and a half now," Michael told the Big Issue, also mentioning how he replaced drugs with soap operas. "I watch Corrie (Coronation Street) especially because it's more of a laugh. Even when life is tragic on Coronation Street, it's still funny."
Watch George Michael's music video for Careless Whisper: