George Michael Accused Of Using Tax Avoidance Scheme
9 July 2014, 07:25 | Updated: 9 July 2014, 10:24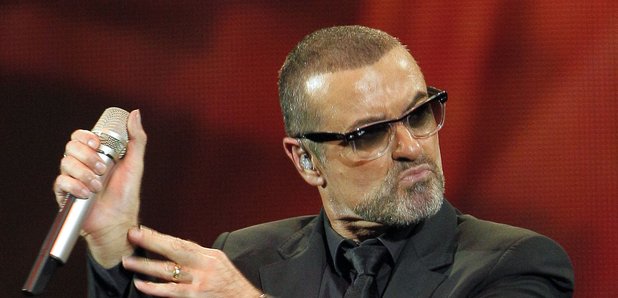 Several well known celebrities have been accused of using tax avoidance schemes to shelter nearly £1.2 billion.
George Michael, Sir Michael Caine and singer Katie Melua are among 1,200 high-earners who invested in a tax strategy run by a company called Liberty, according to a database obtained by The Times.
'Faith' singer Michael reportedly invested in Liberty seven years ago and sought to shelter £6.2 million.
Caine is thought to have sheltered at least £600,000 and Melua is said to have sought to shelter £500,000 in 2008 at the advice of accountants, but decided to repay the tax to HM Revenue and Customs.
Liberty, which was legal, is due to be challenged by HMRC in court next March, although its members are likely to have to pay back millions of pounds in disputed tax before that date thanks to new Treasury legislation.
Watch George Michael's music video for hit song, Faith, below: