George Michael - White Light Video
27 January 2014, 14:40 | Updated: 21 March 2014, 11:13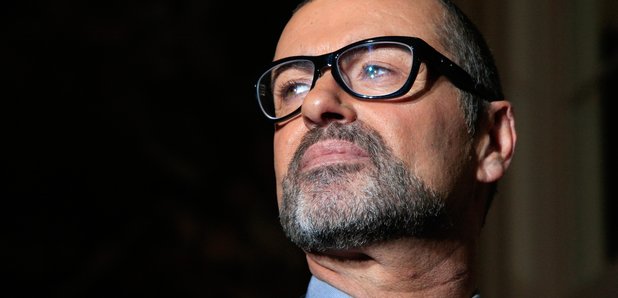 George Michael has debuted the video for single 'White Light'.
The video includes a number of visual references to the musician's life-threatening bout of pneumonia, intercut with shots including Michael singing in a desert landscape, standing alone in a large reception room and surrounded by dancers.
Model Kate Moss also features in the video, along with animals and birds including doves, crows and a zebra.