George Michael injured in car crash
17 May 2013, 15:02 | Updated: 21 March 2014, 11:13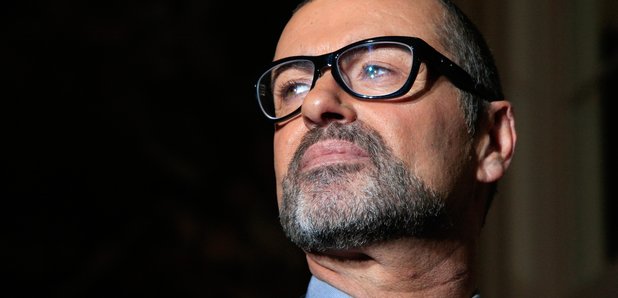 George Michael has reportedly been injured in a motorway collision
The singer is said to have been a passenger in a vehicle involved in a car crash on the M1 yesterday (May 16) at around 5.50pm.
According to Sky News, Michael was treated for minor injuries, while another man was flown by air ambulance to a specialist trauma centre in London.
The incident occurred near the junction for the M25, with East of England Ambulance Service crews from Garston, St Albans and Watford called out.
The singer's representative said: "George Michael was a passenger in a vehicle involved in a traffic accident yesterday evening, no third party was involved.
"He is being treated for superficial cuts and bruises but is fine. We have no further comment at this time."
Ambulance spokesman Gary Sanderson added: "A man who we believe to be in his 40s sustained a head injury and following treatment, stabilisation and immobilisation by land and air ambulance crews, he was flown to hospital for further care."