George Michael To Open New Arena
3 May 2012, 09:59 | Updated: 21 March 2014, 11:13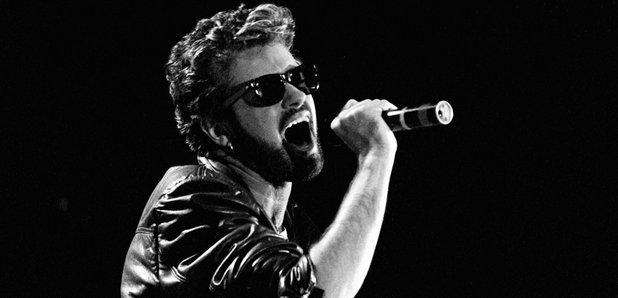 George Michael will start the Australian leg of his 'Symphonica' tour by opening a new arena in Perth
The singer will headline a special gala event to formally open the venue on November 10, according to Perth Now.
Colin Barnett, who is premier of Western Australia, revealed the news on Thursday (May 3) and promised that the Perth Arena would be "a venue of unrivalled quality".

Michael has rescheduled several dates on his 'Symphonica' tour for the autumn after a health scare last year, and his management have confirmed today that he will return to Australia.

The musician was forced to cancel a number of concerts when he contracted a life-threatening case of pneumonia.
Michael has announced that he will give away 1,000 tickets to medical staff in Vienna who he credits with saving his life.