Baby, It's Cold Outside: John Legend remakes classic with 'sensitive' lyrics
29 October 2019, 12:00 | Updated: 29 October 2019, 12:28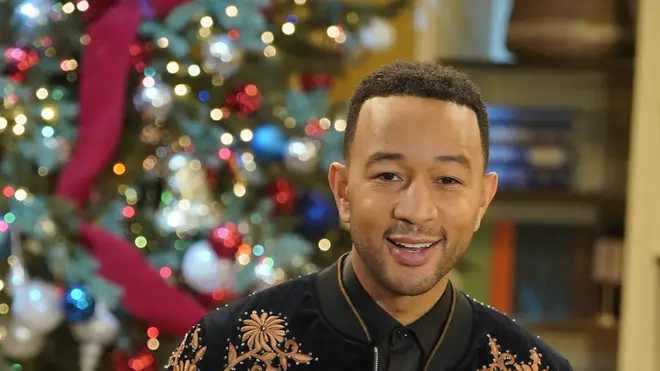 'Baby, It's Cold Outside' has been a Christmas staple for decades, and it's now getting a 2019 update.
Last year, a radio station in Cleveland, Ohio decided to remove 'Baby It's Cold Outside' from its playlist, following complaints from listeners.
Local media say that listeners said the song was inappropriate, and stood against the #MeToo movement.
John Legend has now announced he is releasing a new version with Kelly Clarkson, telling Vanity Fair that his version will have a "newfound sensitivity".
The song was written by Frank Loesser in 1944, and has been covered by many artists including Michael Bublé, James Taylor, Tom Jones and Cerys Matthews and actors Will Ferrell and Zooey Deschanel in the movie Elf.
Idina Menzel & Michael Bublé - Baby It's Cold Outside
The song is a conversation involving a man trying to persuade his female guest not to take the journey home in bad weather, but to have another drink and spend the night with him.
It features lyrics such as:
"I simply must go (But baby it's cold outside)
The answer is no (But baby it's cold outside)."
Legend's version will now include the lyrics:
"What will my friends think..?"
"I think they should rejoice,"
"...if I have one more drink?"
"It's your body, and your choice."
Legend's new Christmas album will be released in 2020, following last year's A Legendary Christmas.