John Lennon Collection To Be Auctioned
26 February 2014, 12:28 | Updated: 21 March 2014, 11:15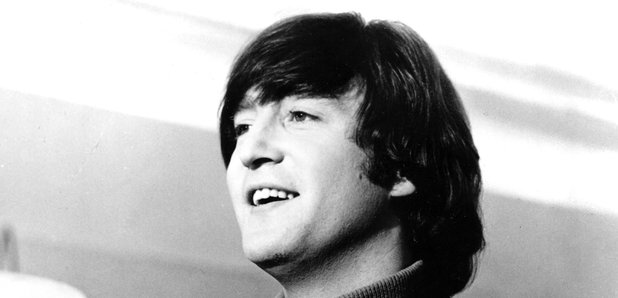 Over 100 of John Lennon's drawings, poems and stories will be sold at auction in June, it has been reported.
Sotheby's are expecting to raise more than $130,000 (£78,000) overall for papers from the making of Lennon's books In His Own Write and A Spaniard In The Works.
The collection is owned by Tom Maschler, who was the one who first persuaded The Beatles' Lennon to compile some of his writings for a book, published in 1964, and then worked with him again for the 1965 follow-up.
Sotheby's will be auctioning Maschler's Lennon items in New York on 4 June. In the lead-up to the sale, the items will be on display at the SXSW festival in Austin, Texas, on 13-14 March then at Sotheby's London from 21-25 March.
Anybody got £80,000 we can borrow?!
John Lennon's 'Imagine' was voted the #1 Smooth Song in our Top 500 in 2013 - watch the song's music video below: